Apple TV Bluetooth Remote spotted in El Capitan code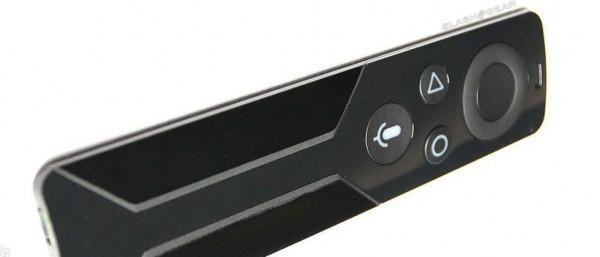 Hidden deep within the code for the newest Beta of Apple's OS X El Capitan rests a mention of a Bluetooth remote. This remote control could be for a lot of things – Apple's even gone so far as to release remote controls for its laptops in the past. But what's most likely, and what makes the most sense given Apple's schedule of releases, is this device being a remote for an Apple TV. This remote could very well be the first mention of a remote that could control all manner of Apple devices, too.
What you're seeing above is not an image of the new Apple remote. Instead, it's the remote you can buy to work with the NVIDIA SHIELD Android TV. We'd not be all that surprised if this remote looked something similar to that remote.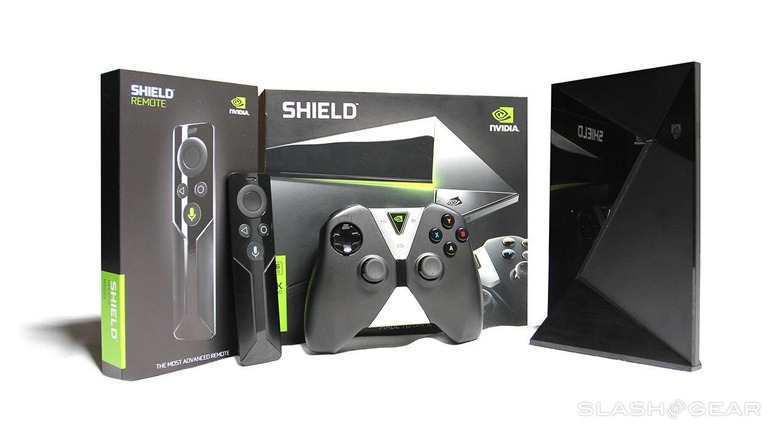 One reason for this is 9to5Mac's mention that this Apple remote has a multi-touch trackpad with inertial scrolling support. The NVIDIA SHIELD controller has a trackpad – made just for volume control.
This remote also has a Bluetooth chip in it – of course – to work with Bluetooth, and is able to connect via Infrared. That means it's got an IR-blaster, and can likely control your standard TV set as well.
Expect this device to pop up around the same time as the newly revealed – leaked, if you wish – 4K iMac. That's within the next couple of months.