Apple TV 4th-Gen (2015) Gallery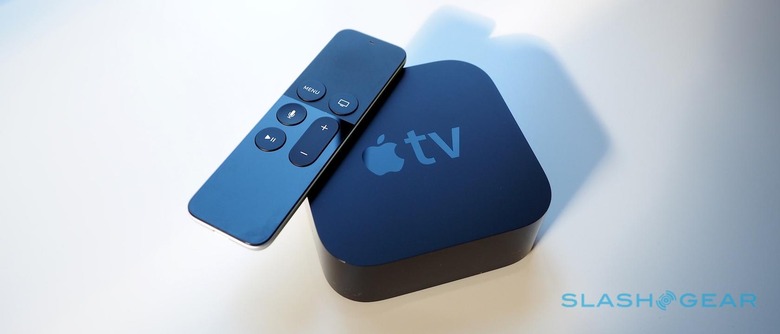 Apple's fourth-generation Apple TV boosts performance and bakes in Siri, with voice search across not only iTunes but Netflix, Hulu, and several other services. A new Siri Remote connects via Bluetooth and features a pair of noise-cancelling microphones along with a trackpad.
The App Store makes an appearance, too, with access to thousands of streaming content providers, games, and retail apps. However, there's no 4K support.
Two versions will be offered, one with 32GB of storage for $149, and another with 64GB for $199.