Apple touts 50 billion apps downloaded from store for iOS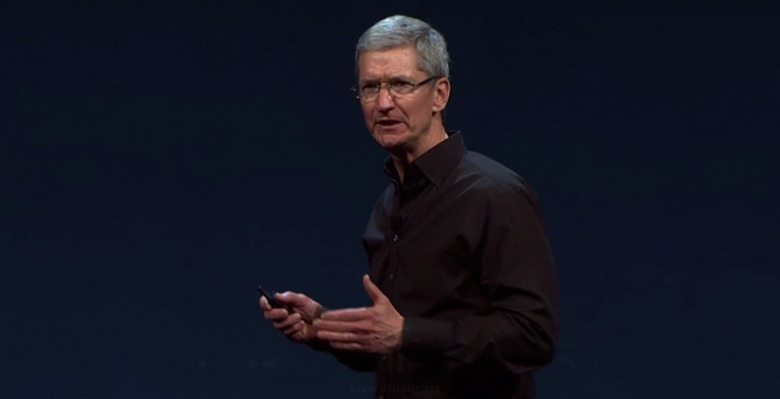 At WWDC 2013 Apple has let it be known that they've reached the 50 billion apps downloaded mark, this mark reached with a $10 billion dollar mark paid to developers in the process. Noting that they'd added $5 billion in the past year alone, Apple noted that the past 5 years of the App Store have paved the way for the future with developers, one that Apple suggests has paid "three times more than all other platforms combined."
This idea, suggested by Tim Cook himself, says that Apple's mobile operating system is by far the best for developers to work with, if only for the cash. This comes at the start of WWDC 2013 keynote expected to bring news of a whole new iOS 7, a next generation for the Apple mobile universe: iPhone, iPad, and iPod touch.
According to Apple, app download revenue by platform has iOS at 74% of the pie, Android at 20%, and all others sitting at 6%. There's not a whole lot you can say about said numbers without backup, of course, but up on stage this week, it's quite daunting. Apple's note that they've got 375,000 apps in the App Store for iPad alone, and 900,000 apps in the store total, the company does not appear to be hurting in the mobile software department.
Stick around the Apple hub this morning and through the day – and the week, of course, to see more from Apple during their developers conference, one which also promises to bring more action to the desktop world, too.