Apple Touch ID trademark registration rejected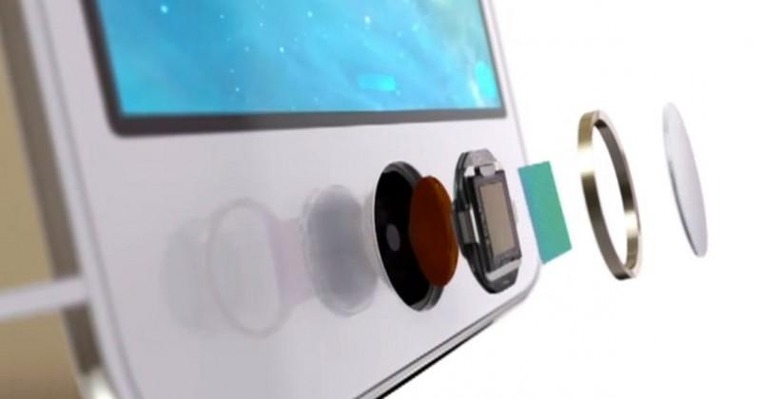 Apple's lauded Touch ID has been rejected by the United States Patent and Trademark Office (USPTO), according to a letter acquired by Patently Apple. The rejection of Apple's trademark effort revolves around a different, earlier trademark, which the USPTO says is likely to be confused with the one Apple is seeking.
Apple filed to trademark its Touch ID at the beginning of the year, and according to the official letter revealed today, the company did not get a response back until May 7. Fast-forward two months, and that rejection letter has just now made its way to the public.
As with these matters, Apple is given half a year (six months) to respond to the letter, a little over 2 months of which have already passed (it isn't clear if Apple has responded yet or is still working on its next move). The reason for the denial is U.S Registration No. 2735480, a trademark filed back in July 2003.
Kronos Touch ID is the source of that trademark, making it obvious why the Apple Touch ID trademark was rejected. Says the USPTO, Apple's trademark would likely result in confusion, is related and too similar to the referenced trademark, and more.
Apple has until November 7 to alter its trademark.
VIA: 9to5Mac