Apple To Fix Latest Security Bug In OS X 10.10.5 Update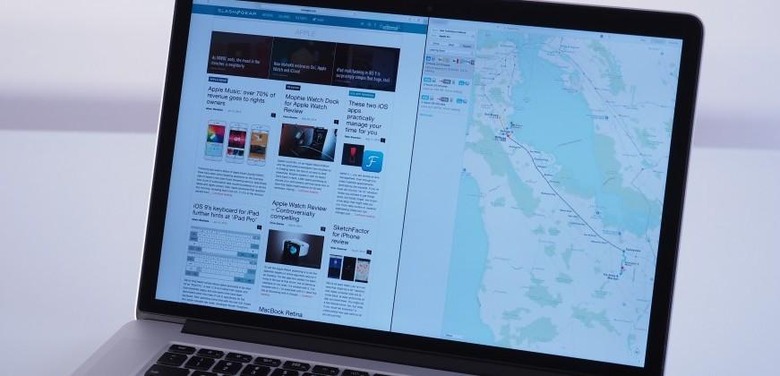 With this week's news about a pair of malware threatening the security of OS X, it's starting to become a bit concerning that Apple's platform is losing its place as a "virus free" environment. Nonetheless, the company is planning to release a patch for the bug "as soon as possible," reports The Guardian. The patch is said to come in the form of a security update included in a OS X 10.10.5 update.
While there's no specific release date at this time for the update, the news comes as a relief to the security community and to OS X users. The most recent version of the 10.10.5 beta did not address the issue, leading to fears that Apple wouldn't fix the privilege escalation bug, known as DYLD, until this fall's release of OS X El Capitan, the next major version of the operating system.
While The Guardian says Apple has promised a patch will be released earlier than El Capitan, in the meantime they're blacklisting any apps known to be using the security exploit.
As for the second bug, called Thunderstrike 2, it was said that the already released OS X 10.10.4 has partially addressed the issue. The most concerning part of the threat is yet to be patched, however one Mac security expert has said that the bug is less severe than previously believed, and most users don't need to be worried.
SOURCE The Guardian