Apple tipped to overhaul iTunes, improve sharing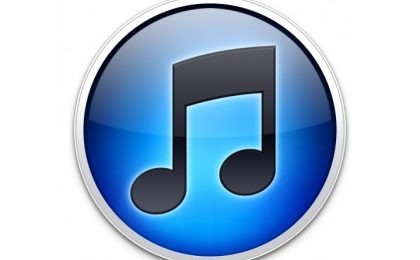 Apple showed off a whole host of new features at WWDC 2012, but things have been quiet on the iTunes front. Bloomberg reports that Apple is busy preparing a major update to iTunes that will have deeper integration with iCloud and place an emphasis on sharing. Sources speaking to Bloomberg say that Apple recognizes that organizing the various content available from its services has become difficult, with iCloud integration hoping to fix that.
The biggest takeaway from the article is that Apple is planning to add a new sharing feature. Sources talking to Bloomberg indicate that Apple is negotiating with the record labels to allow users to send songs to each other and listen for free. The company has also been requesting additional photos and pictures of bands to expand on multimedia features in iTunes.
Interestingly, the record labels have been asking Apple to provide an unlimited music streaming subscription service similar to what Spotify offers, but one source believes Cupertino "isn't likely to announce that type of service." Bloomberg notes that Apple's recent move to separate Podcasts from the main iTunes app on iDevices is part of the company's shift to more organized content. Any changes that are made to iTunes will reportedly come towards the end of the year.