Apple tipped to be eyeing smart glasses market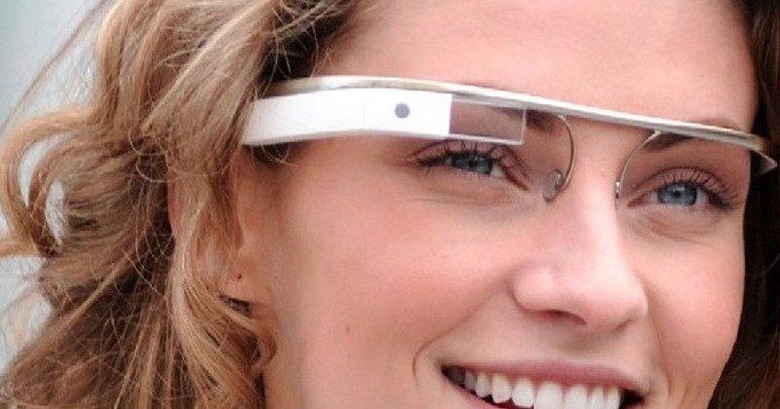 Will Apple succeed in a market where Google miserably failed? That will probably be the biggest question that will come to anyone's mind on hearing about Cupertino's latest moonshot project. According to the usual insider sources, Apple is already taking baby steps towards potential digital glasses, ala Google Glass pictured above. Though there's always a chance it would never see the light of day, such a wearable device could be its ticket into the augmented reality market.
Apple, or at least Tim Cook, made it clear that he was more interested in augmented, or to be more precise, mixed reality, the likes of which are being developed by Microsoft with its HoloLens. That's in contrast to Google, HTC, and Facebook who are banking on virtual reality as the next major computing wave.
Apple's first wearable eyewear, however, might be less like the HoloLens and more like the ill-fated Google Glass. Apple has already been purchasing some near-eye display components from suppliers, though only in small quantities, most likely for testing. According to sources, the digital glasses will pair with an iPhone and then will display information within the wearer's peripheral vision. Exactly like Google Glass.
Such a device, which would perhaps be the most unorthodox that Apple will have ever made, could help reignite confidence in the company. Slow down of iPhone sales and accusations of lacking innovation have hurt the company's image in the post-Jobs era. Of course, Apple would have to solve the same problems that hounded Google Glass, including privacy issues, overall design, and battery life.
If such a device is indeed in the works, we won't be seeing it until 2018 at the earliest, say the sources. That is, if Apple doesn't silently scrap the project before then, as it often does. Until then, we'll probably have our fill of all the "iGlasses" jokes and puns that the Interwebs can come up with.
SOURCE: Bloomberg