Apple tipped in Dryft startup acquisition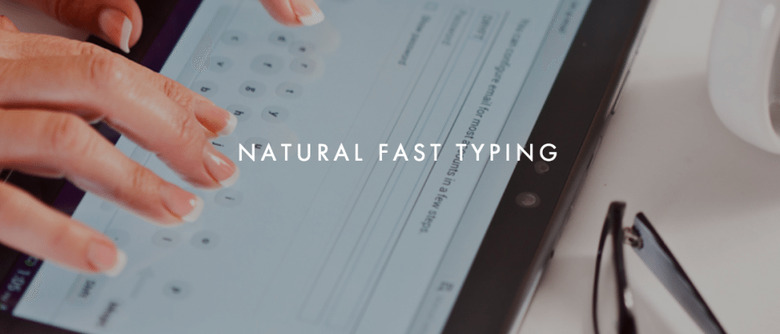 Apple has acquired Dryft, the startup behind the keyboard apps, at least according to some sleuthing work that has been performed and unnamed sources. If true, it was an exceptionally quiet acquisition, with it being said it seems the acquisition happened in 2014. Apple skirted around confirming the rumor, saying instead its boilerplate response about occasionally buying smaller tech companies — a canned response many are assuming means "yes" without any explicit confirmation of such. If true, it appears it may have been a talent grab.
The information comes from TechCrunch, which says it has learned of the acquisition while citing some sleuthing work it has done that seemingly confirms it. Namely, they poked around Randy Marsden's LinkedIn account.
Marsden's the Chief Technology Officer for Dryft, but according to his LinkedIn account, he's also an "iOS Keyboard Manager" for Apple, where he started working in September 2014. According to that account, in Marsden's own words, "I manage onscreen keyboards and related text input intelligence for iPhones and iPads."
Whatever sources spoke about the matter didn't provide any financial details about the deal, however, so any further information about the rumored acquisition are unknown. For more news, hit up the SlashGear Apple Hub!
SOURCE: TechCrunch