Apple Thunderbolt Display is being discontinued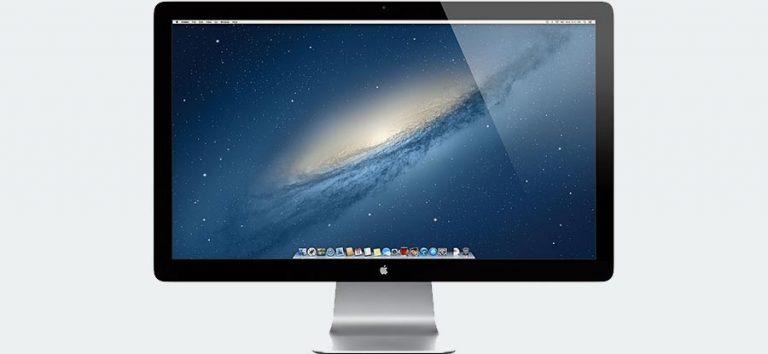 Apple is discontinuing its Thunderbolt display, the company has confirmed. The monitor, which is the only one Apple sells and has traditionally been slow on the updates, is still available to purchase through Apple's website, as well as Apple Stores and authorized retail stores for however long the existing supplies last. Once they're gone, though, they will be gone for good.
In a statement to SlashGear, an Apple spokesperson said, "We're discontinuing the Apple Thunderbolt Display. It will be available through Apple.com, Apple's retail stores and Apple Authorized Resellers while supplies last. There are a number of great third-party options available for Mac users."
The company is being quite clear about its plans to discontinue the monitor, but it is not offering any details about what it plans to offer in the display's place...or if it plans to launch an alternative at all. If the company does not launch an alternative, this will mark the end of its standalone display offerings.
Hopeful Apple users are crossing their fingers that this discontinuation is a sign of better things to come — a higher resolution display would be welcomed, of course — but there's nothing indicating that is the case at this time. As it stands, this discontinuation doesn't mean you can run out and get the display for cheap, though; while it's still available on Apple's website, it costs a hefty $999 USD.