Apple Tax Breaks Approved By City Of Austin, Texas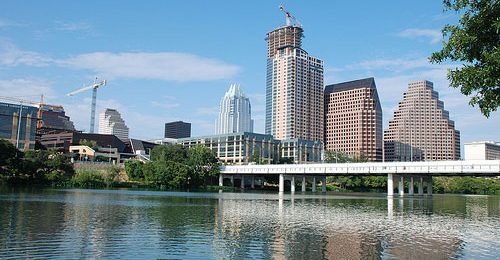 Back in March, we talked a bit about the city of Austin, Texas trying to lure Apple to the area with some significant tax breaks. The big tax breaks that Austin offered Apple caused a stir because many believed that the jobs will come to Austin anyway. The Austin City Council had approved $8.6 million in tax breaks in March.
Apple was looking to bring a new customer support center to Austin in the $8.6 million would have been over 10 years via a waiver real and personal property taxes on the new campus. The final approval to the contract has been granted by the Travis County Commissioners court this week will bring Apple's new campus to Austin along with 3635 jobs by the year 2025.
The deal gives Apple between $5.4 million and $6.4 million in incentives over the next 15 years. The County commissioners voted 4-1 in favor of the deal. The only person who voted against the deal was Travis County Precinct 2 Commissioner Sarah Eckhardt. She was disappointed that the deal didn't have more conditions for Apple hire workers from within Travis County.
[via Statesman]