Austin, Texas City Council Throws $8.6M In Tax Breaks At Apple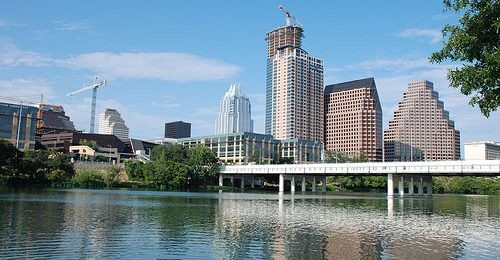 The city council in Austin, Texas wants Apple to put its new facility within the city. The new facility is expected to bring 3600 jobs to the city if Apple chooses it. The Austin city council approved $8.6 million in tax breaks this week for Apple, but some people say the jobs were coming to Austin anyway and the city council is wasting public money.
If Apple chooses to locate its new facility in Austin, it would be constructed in two phases in the northwest area of the city. That places the new facility near a current Customer Support Center Apple operates. The $8.6 million in tax breaks comes via a 10 year waiver of real and personal property taxes on the new campus.
The Apple facility is being called its Americas Operations Center. Phoenix, Arizona was also in the running but was apparently not a strong contender. Arizona officials already said Phoenix was never really in the running leaving many Austin residents upset. Irate citizens say the city council gave away money to a company that already seemingly chosen Austin.
[via Statesman]