Apple targets fingerprint scanners with incoming AuthenTec purchase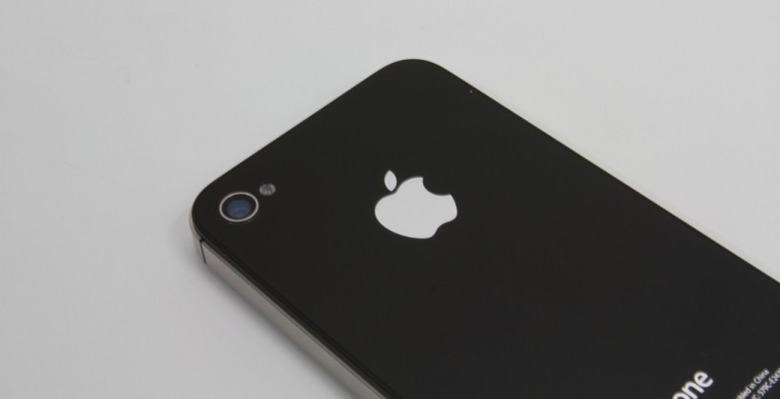 It would appear that Apple is really, really interested in implementing fingerprint sensor technology with its devices. Last month, Apple announced that it had agreed to buy AuthenTec for $356 million, and today we're getting a better idea of the events leading up to this purchase. According to a filing with the Securities and Exchange Commission yesterday (uncovered by The Next Web), Apple's offer to purchase the company came when the iPhone maker decided it didn't want to enter a commercial agreement with AuthenTec during talks of a licensing deal.
That wasn't always the case, though. Apple and AuthenTec had been talking about a licensing deal for months before Apple came back with an offer to buy the company outright. The deal which was announced last month is still pending shareholder approval, but provided everything works out the way Apple is hoping (which it should), then AuthenTec will be wholly owned by Apple before long.
Now we know that this acquisition is the result of Apple wanting to begin using AuthenTec's fingerprint sensor technology as quickly as possible. During licensing talks, AuthenTec was still entertaining offers from other companies, and it wasn't long before Apple decided that an outright purchase was the best route for it to take. It isn't hard to see why, either. Implementing fingerprint sensor technology on the iPhone, iPod Touch, and iPad would make Apple's line of products stand out from the competition in a big way.
It would also do a lot to put users' minds at ease, during this time when device security is a high-profile issue. Apple has a lot gain from this deal with AuthenTec, so it's no wonder that it wanted talks to progress as quickly as possible. AuthenTec's share holders are getting a pretty good deal if they choose to allow an Apple buyout too – Apple is offering $8.00 per share, which is a 58% premium on AuthenTec's stock price as of July 26 – so it seems like it won't be long before we're hearing that shareholders have approved the deal. After that, expect Apple to begin including fingerprint sensors in its devices and talking about it at every chance.
[via CNET]