Apple takes Japan: Android dominates Europe and China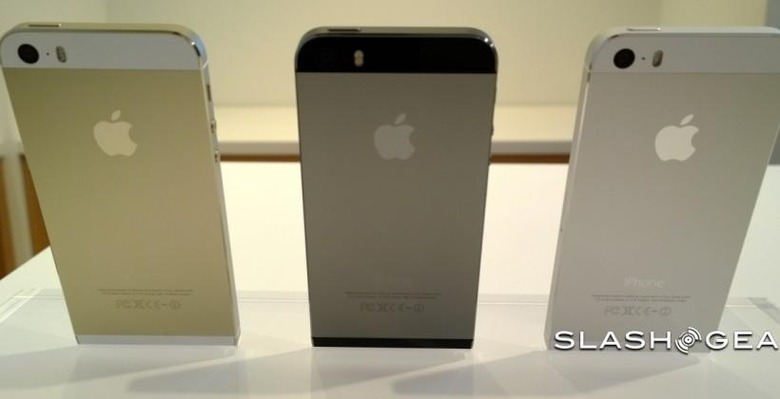 If one thing is to be understood about Apple's method of selling smartphones, it's that they've got one big brand that works: iPhone. According to the latest Kantar Worldpanel ComTech sales data – for the three month period ending in March of 2014 – Apple has "bounced back" this quarter after loosing some ground in the quarter before. This is due largely, he suggests, to the release of the iPhone 5s.
Apple's share of Europe's smartphone market sits at 19.2%, suggests Kantar Worldpanel ComTech, while Windows Phone holds 8.1% of the market. Android takes the top spot with 70.7% of the market – these numbers are for the whole of Europe*, while Kantar Worldpanel also separates out several regions on their own, as well.
*UPDATE: It would appear that Kantar Worldpanel ComTech considers "the big five European markets" to be UK, Germany, France, Italy and Spain.
Here in the United States, iOS holds a cool 35.9% of the market while Android is in close contention with 57.6% of the market for the month of March. The same firm has iOS at 43.7% a year ago this same period (March) while Android was at 49.3%.

In Japan iOS has made just about the same leap forward over the past year that Android has here in the United States. In March last year, Kantar Worldpanel ComTech has iOS at 49%, while here in 2014 iOS takes 57.6% of the market. Meanwhile Android had 46% of the market a year ago and 41.5% here in 2014.
Hit China and you'll find Android at 80% of the market for just this month while iOS has 17.9% of the market for just this month. A year ago, iOS had 23.3% of the market in China while Android held 71.9% of the market.
NOTE: This research group works with consumer panels. This means they're calling users up and/or bringing them in to answer questions about which devices they own. It is not based on actual device sales, but those that answer phones and speak on surveys.