Apple Stores now accept non-Apple device trade-ins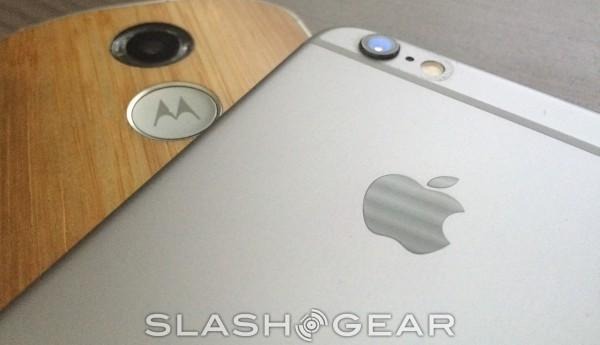 Trading in an Android phone for credit towards an iPhone is now a reality. If you walk into an Apple Store and hand them an Android, Windows, or BlackBerry phone, there's a good chance they'll offer you some sort of trade-in credit towards an iPhone. In conjunction with Brightstar, who runs their iOS trade-in program already, Apple stores now take non-Apple smartphones for Apple Store credit. The new program starts today in the US, UK, Canada, Germany, Italy, and France.
Apple started accepting trade-ins in 2013, which until today was only for iOS devices. The aim was to encourage upgrades to a new iPhone for existing iOS customers. With larger phones and the Apple Watch incoming, Apple is opening up their trade-in program to encourage all to try iOS out (or come back to the platform).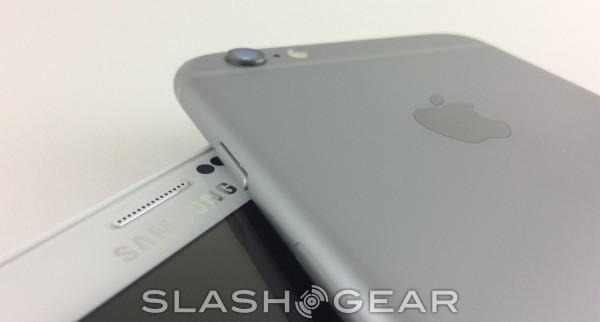 As mentioned, the program is run through Brightstar, which already accepts Android phones for trade-in via other avenues. Though it seems to be working via Brightstar, some are reporting not all stores are aware of the non-Apple trade-in program having launched, and the Apple trade-in site seems to be stuck on Apple-only devices for trade-in.
Also, if you're trying to trade in a non-Apple device for something like an Apple Watch or iPad, you might be out of luck. All info indicates this will be a phone-for-phone-credit deal.
You also have options if you want to ditch your existing phone for an iPhone. There are sites like Swappa and Gazelle that offer up cash in hand or a portal for selling to others, both of which are secure.
Source: 9to5Mac