Apple reportedly set to offer trade-in credit for non-iOS devices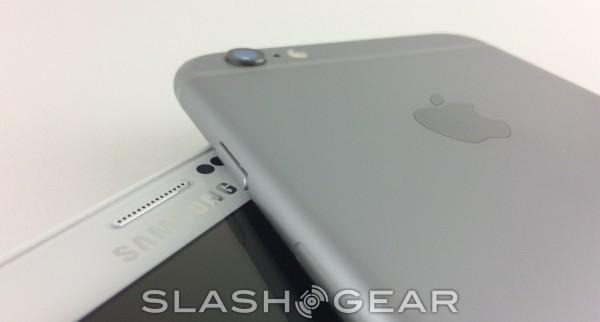 If you've been wanting to switch from an Android phone, windows mobile device or — shudder — BlackBerry to an iPhone, you may soon have incentive to do so. A new report says Apple is readying a program that will allow older devices to be traded in via Apple Stores, which will in turn provide gift cards towards the purchase of new iPhones. Apple currently does this with older iPhones, where store associates use their best judgement to decipher a trade-in value.
It's not clear how Apple plans to determine what your trade-in value for, say, a Galaxy S4 might be. It's possible the company will source various existing trade-in platforms like Gazelle for an average price.
The trade-in model was originally launched in 2013, and meant to encourage those who held older devices to trade up and join the coming 64-bit revolution. Various other initiatives to encourage trade-ins have found favor with fans as well.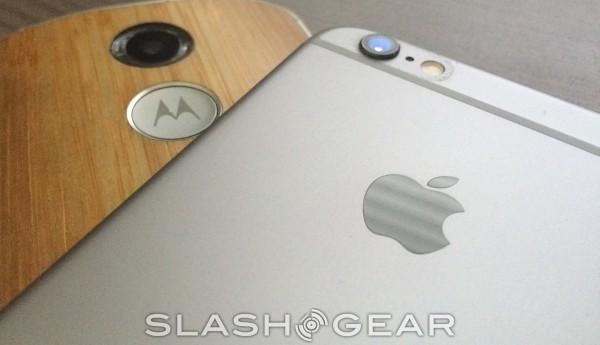 This program is said to arrive in a few weeks' time, with training for in-store employees to happen this week. Apple employees will reportedly be able to transfer critical info like contacts, but any other data will have to be secured ahead of trade-in. Cloud storage has never been more important.
Incentivizing non-iOS users to grab an iPhone is a big shot across Android's bow, and might push a large number of Windows users away from that platform. Though android and iOS are fairly even when it comes to software, those on other platforms don't have it as good. This may just push them over the edge.
Source: 9to5Mac