Apple Stores are down: iPhone 3GS coming?

Apple's online stores have been taken offline for updating, in advance of today's WWDC 2009 keynote.  Top of the rumor list is a new iPhone 3GS (or iPhone Video), though there's also talk of a 3G option for the MacBook Air.  Join us at http://live.slashgear.com/ to find out all the news, as it happens!
SlashGear is already live-blogging from San Francisco, waiting for the keynote to begin.  You can find all of our coverage at http://live.slashgear.com/ either on your computer or via your iPhone's Mobile Safari browser.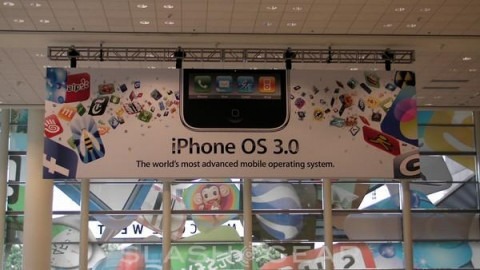 The keynote begins in roughly an hours time, and we'll be delivering all the news as it's announced.  For the full rumor-list as to what's expected to be unveiled today, check out our summary post from this morning.