Apple stops RadioShack's customer data sale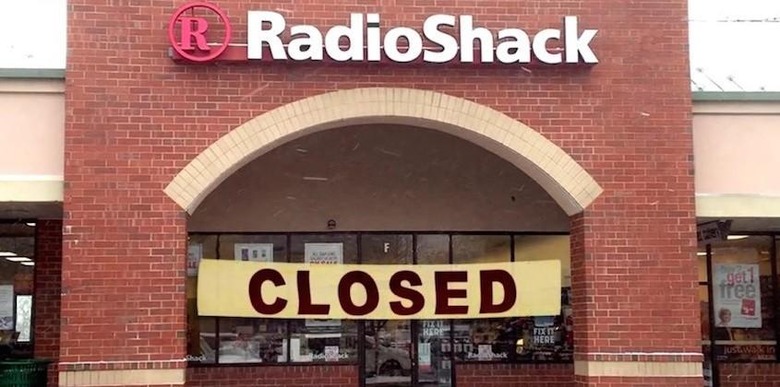 As part of RadioShack long-expected collapse and bankruptcy filing, the company recently completed an auction of the data from some 117 million customers. The court-supervised sale was held in order to raise money to pay off $1.3 billion in debt, and the hedge fund Standard General came away as the highest bidder, paying $26.2 million for the RadioShack name and customer data. An interesting filing was made by Apple, however, which argued that customer data from the sales of its own products should not be resold.
Apple's objection was based on the idea that customer data collected from the sale of iPhones and its other products in fact belongs to Apple, not RadioShack. "In order to protect its customers' personal information, Apple oversees the collection and use of customer information collected by its retail partners, including RadioShack," the company's court filing said.
Part of the agreement RadioShack signed in order to get official Apple reseller status stated that it gave up its rights to own or sell the customer data from Apple product sales. As Apple's paperwork said, "The reseller agreement between Apple and RadioShack protects information collected by RadioShack regarding purchasers of Apple products and prohibits the proposed sale of such information."
While the bidding for RadioShack's data has ended, the court must still approve the transaction. AT&T also filed an objection to the same tune as Apple's, and the court has scheduled a hearing for May 20th to determine what data will be excluded from the sale. The data is said to include around 67 million physical addresses and some 8.5 million email addresses belonging to former customers.
VIA Apple Insider
SOURCE Law360