RadioShack to sell 117 million customers' data in bankruptcy auction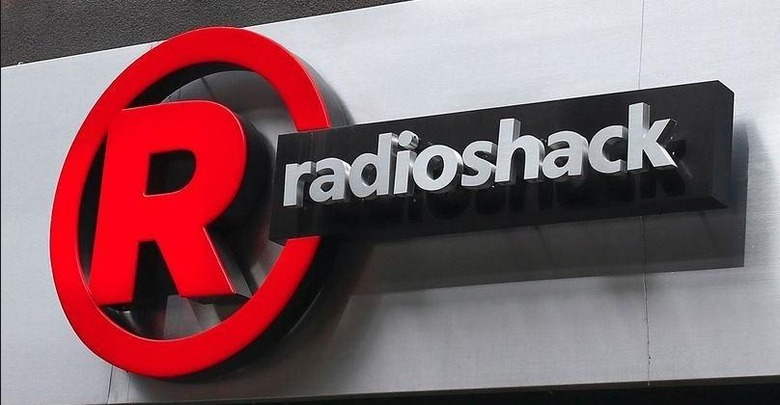 RadioShack might not be worth much as a company, but it is about to sell a goldmine of customer information to the highest bidder. Discounting its own longstanding privacy policies, RadioShack is serving up customers' personal information as part of a court-supervised auction as it try to pay off its $1.3 billion debt. RadioShack filed for Chapter 11 bankruptcy, which means it is reorganizing the company in the process. There is no word how much RadioShack claims the data is worth, but it is a marketable asset up for grabs as they madly sell assets and restructure the company.
So far, there are three main challengers to this court-supervised data auction. The states of Texas and Tennessee claim the data sale breaches the RadioShack's own privacy policy, which states that it would not sell any customer's personal information. The data in question amounts to extremely personal information including customer names, phone numbers, email and mailing addresses, and activity data.
AT&T is also challenging the consumer data auction. Taking a different angle, AT&T claims the customer information isn't RadioShack's to sell in the first place. Some of the data was gathered through AT&T's mobile phone sales. As part of a pre-existing arrangement, AT&T says the data should belong to AT&T rather than RadioShack.
The future of RadioShack as we know it looks bleak. Its stores will be bought by Sprint. Sprint will allow RadioShack to operate as a store within a store, becoming the second banana to Sprint's branding. So, we should see a new incarnation of RadioShack; after their betrayal of personal information, I wonder who will be shopping there.
Source: Ars Technica