Apple still faces Aussie iPad trial despite 4G rebrand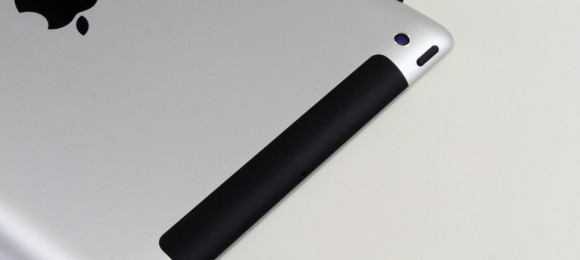 Apple's decision to
as the "iPad WiFi + Cellular" and drop the allegedly confusing 4G reference will not save it from a court appearance with the Australian consumer rights watchdog. "Any move by Apple to cease using the descriptor of '4G' will mitigate against the ACCC's concerns but will not deal with any past conduct" a spokesperson for the Australian Competition & Consumer Commission (ACCC) told 
, insisting that "the proceedings brought by the ACCC are continuing."
Apple changed its iPad nomenclature over the weekend, after concerns from some that would-be buyers might be led to assume they could use LTE service in countries where it is not actually available. Although the cellularly-enabled third-generation iPad does have an LTE modem, the frequencies it supports are only used in North America, not by LTE networks operating in other countries such as Australia and parts of Europe. Moreover, Apple's "4G" branding could lead users of other networks referred to as "4G" – such as WiMAX – to believe that they too could take advantage of faster speeds.
"In its proceedings, the ACCC has alleged that Apple's use of the descriptor '4G' mislead consumers because it represented to Australian consumers that the product could, with a SIM card, connect to a 4G mobile data network in Australia, when this is not the case" the ACCC reiterated. The watchdog had been pushing for a full rebrand from the outset, but Apple argued that the small print made clear what users could expect.
Eventually, Apple conceded to post notices at point-of-sale informing Australian buyers that the 4G iPad would not be able to use 4G services in the country, as well as contact existing owners for whom it had email address details and offer to refund them if they were disappointed by the connectivity. It's still unclear how many buyers actually took Apple up on that proposal.
Nonetheless, with Apple's wholesale rebrand, it was assumed by many that the consumer confusion issue would go away. The ACCC's decision to continue to pursue the case – based on Apple's previous behaviors, irregardless of however they may have changed today – suggests the Cupertino company may not be off the hook quite so readily.
The first part of the trial is set to begin on June 4.