Apple's Stereo AR Headset Push Said To Start At WWDC 2019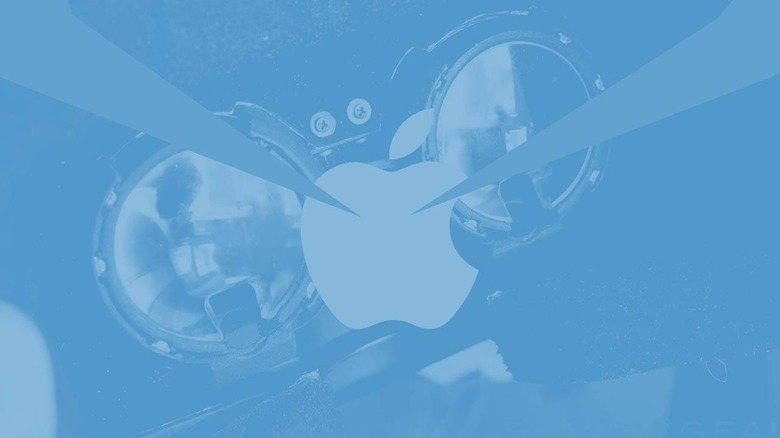 Apple's augmented reality push looks set to get some very interesting hardware support, with WWDC 2019 this year tipped to debut stereo AR headset support. Apple has offered ARKit, its framework for augmented reality applications and games, since iOS 11, though until now it has focused primarily on mixed reality experiences through an iPhone or iPad.
With ARKit, for example, developers can create apps that place virtual items into real-world scenes. Typically, the user holds their smartphone or tablet up at the scene ahead of them, which is shown on-screen. The app then overlays digital graphics, whether that be furniture, game characters, text translations, or something else.
Each iteration of ARKit has refined the experience. With iOS 12, revealed at WWDC last year, Apple launched ARKit 2.0. That includes multi-user support, allowing two or more people to interact with the same augmented reality experience. It also introduced persistent world tracking, with apps capable of remembering 3D scenes and the virtual objects placed within them.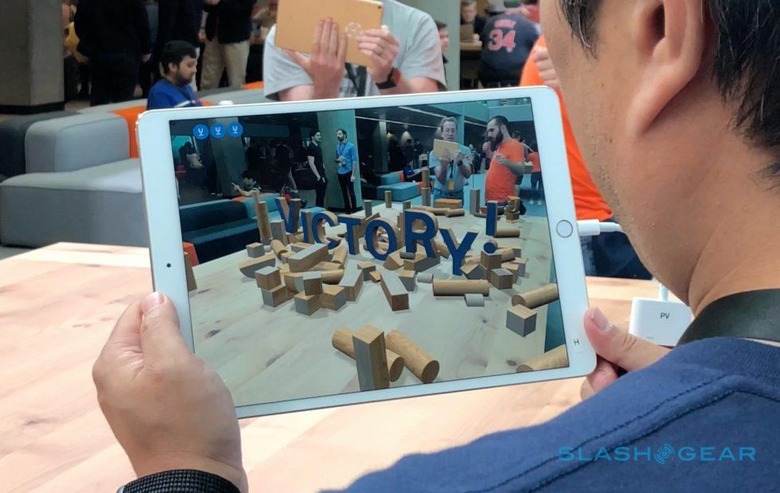 The end-game for ARKit, though, has always been expected to be smart glasses of some sort. While augmented reality can be engaging when viewed "through" an iPad or iPhone, the experience of putting on a set of special AR glasses and viewing the mixed reality world hands-free has long been believed to be a key part of Apple's roadmap. With the next iteration of ARKit, it looks like we'll be another step closer to that.
The new ARKit for iOS 13 and macOS 10.15 will include support for stereo augmented reality headsets, 9to5Mac reports. That paves the way for smart glasses that can deliver 3D AR graphics, each eye being shown a slightly different, offset view of the virtual world. It's an essential step if ARKit apps and games are to effectively integrate into real-world scenes in the future.
According to the report, the new ARKit will also be able to detect human poses, in addition to work with touch-pad controllers. The new features are, it's worth remembering, targeted at developers: these are APIs and services that will be unlocked by Apple for companies making augmented reality experiences. It doesn't mean that we're going to see a set of Apple smart glasses on-stage in the WWDC 2019 keynote.
However such a wearable is believed to be in the pipeline, and could launch in its first iteration as soon as 2020. For that to make sense, Apple will need AR content that's intended for stereo headset use. From the sound of things, WWDC 2019 will put no small degree of focus on helping more developers get into AR: there's also talk of a new, Swift-only AR framework, for instance, along with a companion app for visually generating augmented reality experiences. We'll presumably find out more in early June, when WWDC begins its week of developer sessions and more.