Apple sold over one million iPhone 3G over the weekend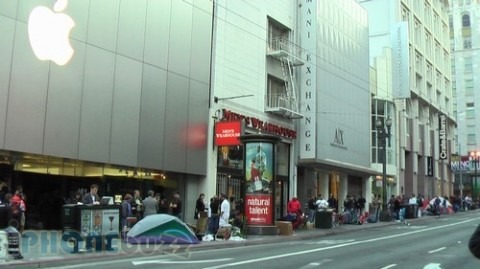 Apple has the right to brag – it has sold over a million iPhone 3Gs during the first weekend (It was launched on Friday). The first generation of iPhone took over two months to reach one million sales number, but it takes only three days for the second generation to reach that pinnacle.
The one million sales number were gathered from 21 countries where iPhone 3G went on sale. Apple has not only succeded in selling its iPhone 3G, but also thriving with its App Store having recorded more than ten millions downloads since its opening day.
Aside from activation nightmare, Apple has done very well and indirectly success also belong to those carriers who sells iPhone 3G. Many stores still do not have iPhone 3G in stock – again, it's expected when the handset is selling like hot cakes.
[via arstechnica]