Apple smart glasses roadmap leaks and there's good news and bad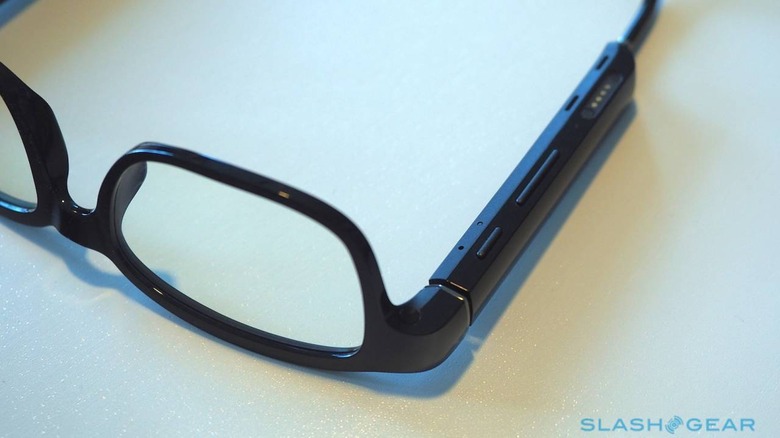 You may have to wait longer than rumored for Apple's augmented reality headset, according to the latest leaks, with the AR wearable said to be unlikely to debut until 2022 at the earliest. Even then, sources familiar with the Cupertino company's plans suggest, you may want to wait until version two the following year before you open your wallet.
Chatter around Apple's work on augmented reality has circulated for several years, even before the first release of ARKit. That allowed developers to create AR applications, integrating digital graphics onto the real world, when viewed "through" the screen of an iPhone or iPad.
While reasonably successful, ARKit's true worth was always seen as a precursor to a set of augmented reality glasses from Apple. Most recently, suggestions that it could be as soon as 2020 when the company launches its smart glasses. However the exact nature of the hardware, its form-factor, and the timescale for its release has been unclear.
Now, new leaks shed a little light on all that – and suggest some more patience may be required. Apple's first augmented reality headset is on track for a 2022 launch, according to The Information, which cites people familiar with internal presentations at the company for the roadmap. Led by Apple Vice President Mike Rockwell, who heads the company's AR/VR work, the presentation is said to have taken place at the Steve Jobs Theater at Apple Park, with roughly 1,000 people present.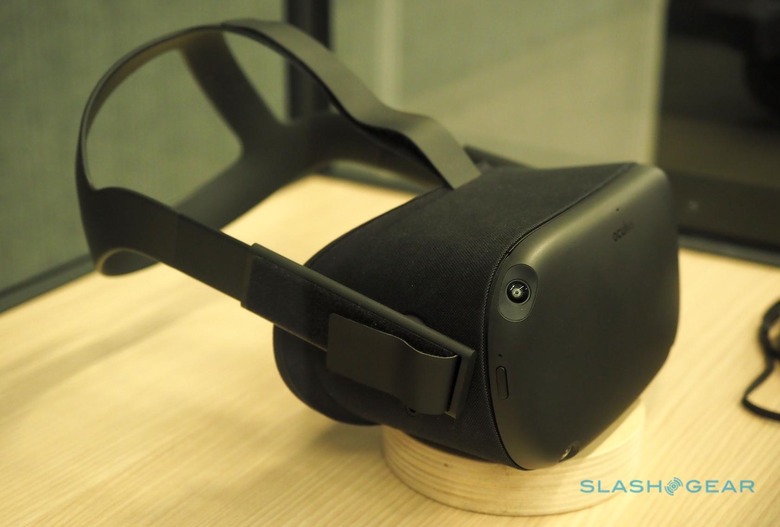 The wearable is currently codenamed N301, it's said, and apparently looks akin to a slimmer Oculus Quest. As we've seen from other AR and VR wearables, there'll be a high resolution display inside for the graphics, together with a system of external cameras that can map the environment the wearer is in. That will also include details of potential obstacles – like furniture – and other people in the space.
The big shift, though, may come in 2023. That's when Apple's follow-up to the headset is supposedly due, a smaller set of AR smart glasses that will be designed for more longer-term wear. Apple's current prototypes apparently resemble "high-priced sunglasses with thick frames," unsurprisingly more bulky than much eyewear might be so as to accommodate the various chipsets and batteries required to power them.
One possibility apparently being explored is a set of lenses that could visibly darken when the smart glasses are in use. That – presumably electrochroamatic – mechanism could be used as an indicator to others that the wearer is using their AR eyewear. However it could also help with visibility of the digital graphics, since darker backgrounds should help them stand out more.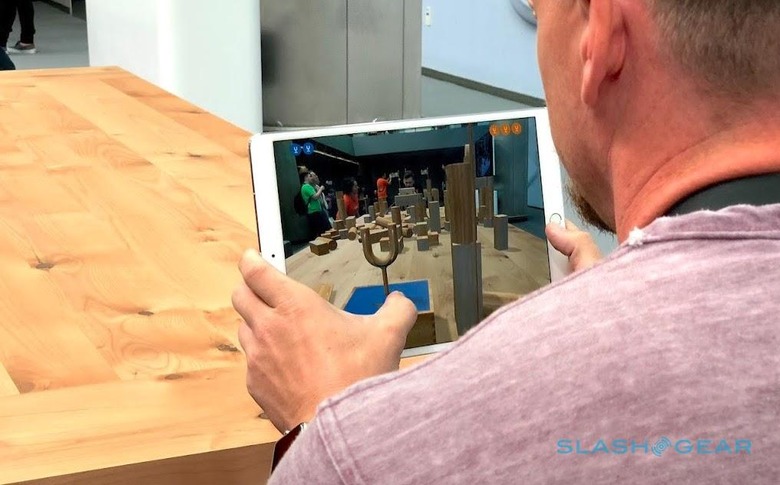 The key, of course, is software. That's one of the reasons Apple launched – and has been regularly pushing – ARKit so early on, to encourage third-party developers to create applications that will make smart glasses a must-have among consumers. A more significant push for the first-generation AR glasses is expected in 2021, the insiders say.
While the iPhone has undoubtedly been Apple's cash-cow for the past decade, there have been questions in recent years around where the company will go next for growth. After all, with smartphone sales in developed markets slowing, the window of opportunity for $1k+ handsets is arguably narrowing. The sources familiar with Apple's augmented reality plans claim senior management at the firm are working on the principle that smart glasses could well oust the iPhone from its top spot in the span of roughly ten years.