Apple slashes CDMA iPhone 4 orders in half tip insiders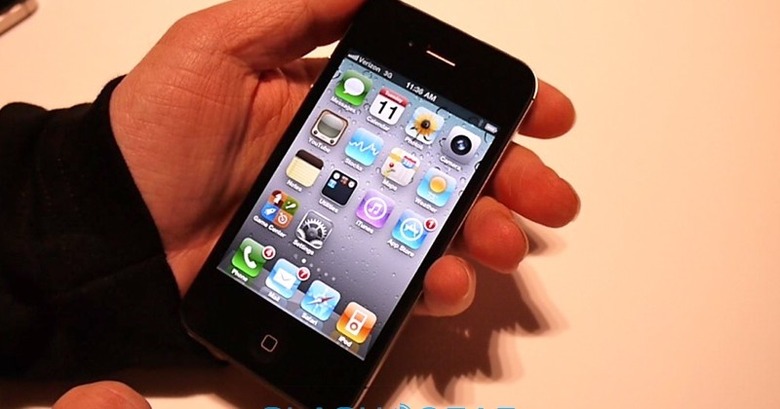 All eyes may be on Apple's white iPhone 4 today, but according to the latest reports coming out of Taipei, the real movement may be around the CDMA version on sale at Verizon. DigiTimes' sources claim Apple has halved its order with Pegatron for CDMA iPhone 4 production, now asking for just 5m of the handsets in 2011.
Originally Pegatron was believed to be making 10m CDMA iPhones for Apple, though it's apparently not the only client reducing its orders. Pegatron – which announced a $19.38m loss for Q1 2011 recently, along with an all-time low gross margin of just 1.8-percent – is estimating a 25- to 35-percent drop in communication product shipments in Q2.
The reason for Apple's order reduction is unclear, though it seems possible that, despite the hype surrounding a Verizon iPhone, by the time the variant reached the market many who already wanted the fourth-gen smartphone had already bought one. With the iPhone 5 tipped to be a World Phone that could arrive in September, Apple could be minimizing its order in anticipation of much greater demand for the fifth-generation device.