Apple sells 22.9 million iPads in Q1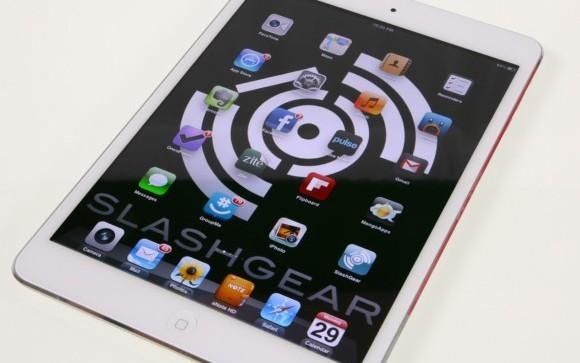 Apple's results for its fiscal first quarter of 2013 are in, and things are looking pretty good for the iPad family of devices. Apple managed to sell 22.9 million iPads in Q1 2013, and though it doesn't go into specifics as to which model sold the most, it seems safe to assume that the all new iPad mini posted some excellent numbers. Just the same, the fourth-generation iPad probably had strong numbers as well, with iPad sales up from 15.4 million year-over-year and setting a record for Apple.
Those gains aren't anything to stick your nose up at, and we imagine that increase will be something that makes investors smile. Earlier today, Apple's shares were up in anticipation of this financial report, and with sales looking good to excellent almost across the board, those numbers might increase further. At the very least, that huge gain over the same quarter a year ago will definitely look great when it comes time for Apple to face investors.
Apple announced the iPad mini at a special event on October 23, 2012. Following the success of the iPhone 5, Apple used the event to unveil not only the iPad mini, but also the fourth-generation iPad. Pre-orders for the iPad mini came shortly after the event, with stock diminishing quickly. While we don't know yet just how much of those 22.9 million sales the iPad mini can claim for itself, we wouldn't be surprised at all to hear that it's a significant amount.
With a good Q1 2013 on the books, we now look forward to the rest of 2013, which is rumored to be a pretty big year for Apple. We'll likely see the introduction of a new iPad this year, with the company rumored to be launching at least a couple new iPhone models. Be sure to read through our reviews of the iPad mini and the fourth-generation iPad for more details on Apple's newest slates!
[via Apple]