Apple says third-party batteries at fault for exploding Beats headphones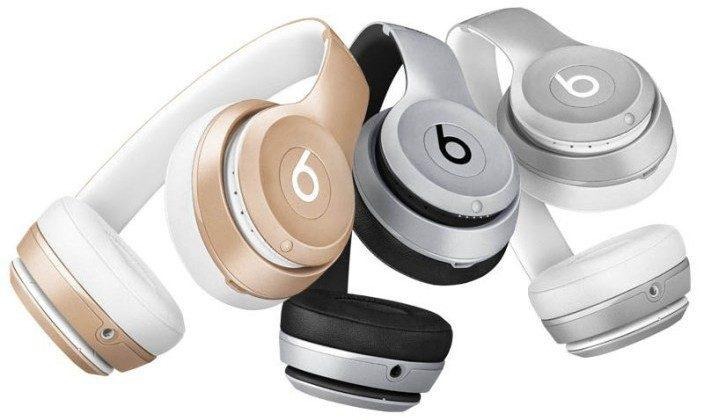 Back in February, a woman on a flight from Beijing, China to Melbourne, Australia woke up to her Beats headphones catching fire while on her head. She suffered burns to her face, neck, and hands, and after throwing the headphones to the floor, they were reportedly partially melted before water was poured on them by flight attendants. Now Apple, the owner of Beats, has concluded its investigation into the incident and says the headphones' batteries were to blame.
Apparently the woman's headphones were purchased back in 2014, meaning they were an older model that ran on AAA batteries, and are no longer produced. Despite her injuries, the anonymous woman was only requesting that Apple reimburse her for the cost of the headphones and some of the clothing she was wearing at the time of the incident.
Battery explosion mid-flight prompts passenger warning. Read more: https://t.co/ggCwATEiDI pic.twitter.com/YTTP9rEzFf

— ATSB (@atsbgovau) March 14, 2017
Apparently representatives for Apple told the woman's lawyer that their "investigation indicated the issue was caused by a third-party battery." Following the incident, the Australian Transport Safety Bureau also stated that it believed the batteries were to blame, however the woman notes that neither the headphones nor their packaging stated what brand of batteries should be used.
The brand of battery used when the headphones caught fire was never made clear, and Apple has yet to make a direct comment on the incident. Since then Australian regulators have recommended that passengers leave battery-powered devices stowed away when not in use, but that doesn't do much to help the woman involved, and it may not have prevented the explosion in the first place.
SOURCE Adelaide Now