Apple rumored to replace Helvetica Neue with San Francisco font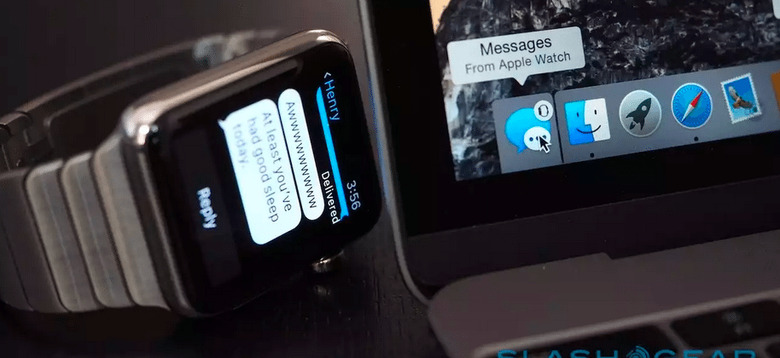 If you're fond of the new San Francisco font Apple introduced with its Apple Watch smartwatch (and you're either an OS X or iOS user), then good news, maybe: rumor has it that Apple will be replacing the font Helvetica Neue in upcoming iterations of iOS and OS X with San Francisco, unifying the fonts and giving a dose of readability that many think Helvetica Neue lacks. Such information comes from sources, however, and hasn't yet been confirmed by Apple.
The information comes from 9to5Mac, which says that it received the information from unnamed sources. In addition, according to what are said to be "multiple Apple" workers, new daily iOS 9 and OS X 10.11 builds with the new San Francisco font have been happening since the end of this past March.
Check out our Apple Watch Review for all the details!
In addition, before the San Francisco font is given a general release later this year, Apple will reportedly encourage developers to redesign their relevant apps to include it. In general, by using the new font in the upcoming versions of iOS and OS X, Apple has to alter existing bundled apps in both to accommodate San Francisco as well.
Quality assurance testing is said to be done to make sure usability issues from the change don't appear. There's one caution, though: says the sources, Apple could end up keeping Helvetica Neue longer and making the changes later on, or deciding not to bother with the change at all.
SOURCE: 9to5Mac