Apple rumored to have reduced offer for Beats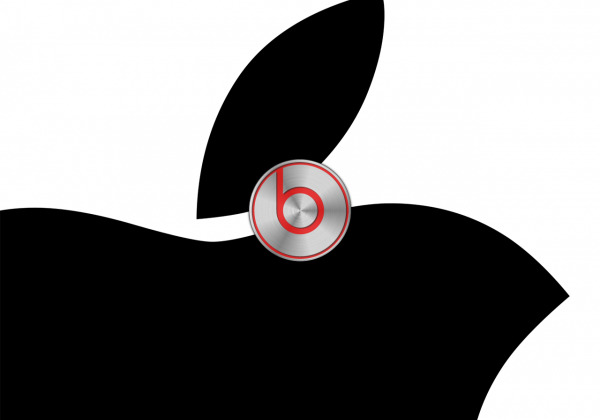 All the fanfare over Apple buying Beats, and it turns out Apple wasn't even done researching the company when we first heard of it. A new report from the New York Post suggests Apple was still doing their due diligence when news of the proposed acquisition leaked. The report also suggests Apple has reduced their offer for Beats on the back of poor streaming subscriber numbers.
The Post suggests that at the time the report was first leaked, Tim Cook and Beats execs were in negotiations. It was also during this time that Dr. Dre made a drunken proclamation he would be hip-hop's first billionaire, which is said to have incensed Apple. Between that video leaking and other news of Beats' performance woes, the tides may have shifted.
The leaked news of Beats Music suggests the streaming service has struggled to gain subscribers in their first 100 days. With just over 100,000 subscribers, the report puts Beats well behind industry leaders like Spotify. To that end, Apple is said to have reduced their offer from $3.2 billion to $3 billion.
Outside of streaming music, Appel is looking at Beats' hardware arm, which makes high-end headphones and portable speakers. The hardware arm produced $1.3 billion last year. While a streaming music grab would be great, the source says "Apple doesn't have a streaming music business so it would be a nice instant get, but the hardware is the profitable business".
With WWDC just around the bend, we could hear official news of the pickup on stage. Talks could also be stalling due to Apple's miserly tactics, but nobody knows just yet. What is known is that discussions have taken place, and someone will have to address them at one point.
Source: The New York Post