Apple reported to be eying BMW i3 for its own EV plans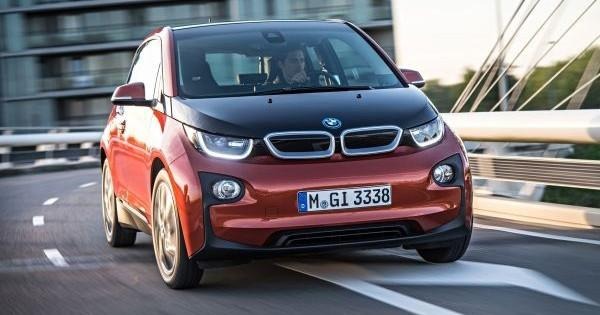 Apple making its own electric car is one of those news that refuses to die, much like a zombie. Although a surprising new venture for Cupertino, it falls in line with the tech world's recent obsession over the automotive industry, both in EVs and in self-driving cars. And there is strong evidence to support news of Apple's plans, as well as a steady flow of rumors, like this one that puts Apple chief exec Tim Cook in Germany to see if the BMW i3 electric car is a viable basis for its own.
Apple's automobile diversion was just as controversial as it was unexpected. While there is really nothing that prohibits companies from breaking out into new territory, after all, search giant Google is making self-driving cars, the way they do so is just as important as the project itself. Apple has repeatedly been reported trying to grab key people from the automotive industry, particularly the EV industry, even being sued over employee poaching.
This latest rumor would see Apple in a more negotiating mood. According to reports, Cook and some executives flew all the way to Germany to inspect BMW's production line for the i3 EV. The corollary is that Apple is interested in using the BMW i3 as the basis for its own car, particularly its carbon fiber body.
The choice of the BMW i3 might be a strange one as far as EVs go. It isn't exactly the latest nor is it by far the best. Tesla's Model S can run circles around it before spending up all its charge. That said, it isn't exactly certain if Apple will base its electric car on the i3 itself or if it's only looking at its design for inspiration.
VIA 9to5Mac
SOURCE Manager Magazin