Apple replacing small number of 3rd-gen Apple TV over faulty part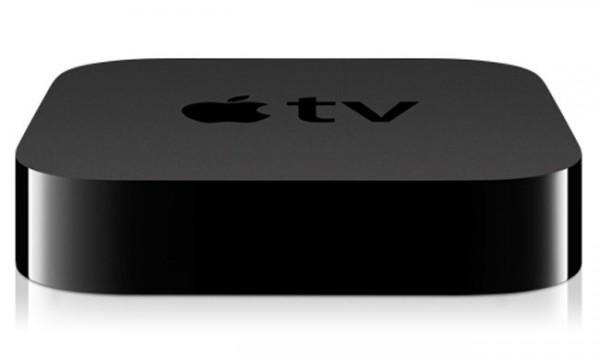 If you bought an Apple TV recently, you might be among the small number of customers that is being contacted directly by Apple for a replacement. The company seems to be conducting a very limited recall program, affecting only people who purchased a third-generation Apple TV in the last few weeks. The reason seems to be because of a faulty part, but Apple hasn't specified what part it is or what problems it could cause.
The unusual thing is, Apple has not officially posted a public advisory or traditional recall about the issue. The company seems already know exactly which units have the defective part, and which customers purchased them. The recall has only come to light after a MacRumors staff member was among those contacted by Apple.
When contacted, Apple doesn't offer details to the customer about why the Apple TV needs replacing, they just set up a new, replacement unit to be shipped out right away. The faulty hardware doesn't even need to be malfunctioning or showing signs of a problem.
While the fact that Apple is proactively reaching out to customers to replace the units so quickly might be somewhat alarming, it is likely that's because it was such a small number of Apple TVs that are affected. Also, customers might be doubtful of the email they receive, since Apple rarely reaches out in such a direct manner, but it is part of a legitimate replacement effort from the company.
SOURCE MacRumors