Apple release NVIDIA graphics update for MB, MBP & Air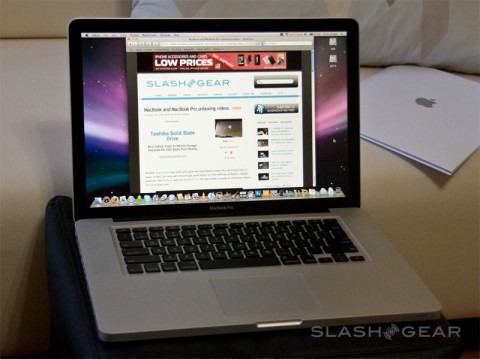 Apple have released an update for its latest MacBook, MacBook Pro and MacBook Air models that use the Mini DisplayPort, which claims to "improve cursor movement" when the notebooks are used with the company's Dual-Link DVI adapter.  The new software also addresses high-definition video playback on Mac systems that use NVIDIA GeForce 7300 GT or GeForce 9600M graphics.
Apple frustrated many new MacBook owners when it revealed that the Mini DisplayPort to Dual-Link DVI adapter would not ship until late in December.  Some users then found that, once the $99 adapter arrived, performance was not as expected, with sporadically missing lines and other issues.
The software update is a 3.21MB download and only affects those with the latest, unibody MacBook models and/or the NVIDIA GeForce graphics cards mentioned.  You can download it from here.
[Thanks Anna!]