Apple Reject Arrandale, Request Non-GPU Mobile Core I5 & I7 Chips?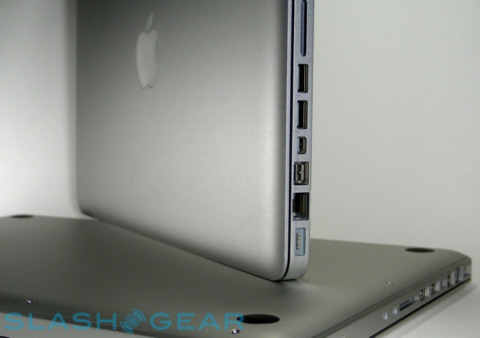 Apple have reportedly rejected Intel's upcoming 32nm Arrandale mobile Core i5 and Core i7 processors, and are demanding custom versions that leave off the processors' integrated graphics.  According to Bright Side of News' sources, said to be "close to the heart of the matter", Apple want a version of Arrandale/Capella (the PM55-based platform) suited to discrete graphics for their next-gen MacBooks and MacBook Pros.
Apple have not used integrated graphics in their portable lines since late 2008 and the advent of the NVIDIA GeForce 9400M.  However, throwing another spanner into the metaphorical works is NVIDIA's apparent feud with Apple over the failure of certain GeForce chips in previous notebooks; the company is also at odds with Intel regarding chipset manufacturing licensing for Intel processors.
Unsurprisingly none of the firms involved are being vocal either way, and as such the future of Arrandale and Apple is unclear.  It wouldn't be the first time that Intel have produced custom processors for Apple products; the first-gen MacBook Air used a low-voltage Merom based Core 2 Duo CPU specially made for the ultraportable.
[via Electronista]