Apple refuses iPad rename: 4G is speed not tech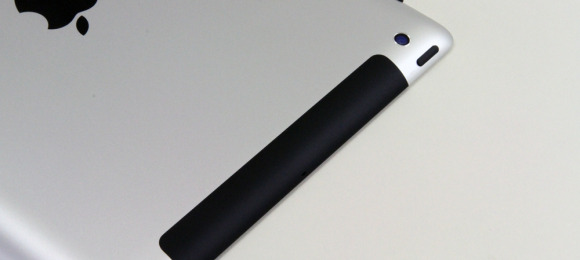 Apple maintains it did not mislead customers over the 4G capabilities of the new iPad, filing a defense in Australian federal courts this week denying allegations that it was deceptive in its marketing. Having been targeted by the Australian Competition & Consumer Commission (ACCC) amid suggestions that buyers in the country were picking up the 4G iPad believing it to be compatible with LTE or WiMAX networks there, only to be disappointed, Apple has fired back with the argument that 4G is more a state of mind than a fixed promise, The Australian reports.
Although the new iPad WiFi + 4G model does come with an LTE modem in Australia, that modem is only compatible with the LTE networks of AT&T in the US. Australian carriers – like others in Europe and Asia – use different frequencies, which the new iPad doesn't support.
Apple follows some of the earlier arguments by AT&T and T-Mobile USA around 4G, in suggesting that it's more about speed than technology. Those 3G networks operating in Australia which the iPad 4G can use are "4G networks in accordance with accepted industry and regulatory use of the descriptor '4G'" Apple argues, claiming the 4G moniker is associated with throughput not "any particular network technology promoted by a particular mobile service provider in Australia."
In fact, Apple counters, it was always clear that the iPad WiFi + 4G would not work with the LTE service operating in the US. Nonetheless, the company agreed to post more notices at point of sale as well as offer refunds to 4G version buyers subsequently frustrated to discover they would only get 3G.
That wasn't enough for the ACCC, however, which dragged Apple into the courts in the hope of forcing it to change the name of the tablet itself. Apple, unsurprisingly, isn't keen on doing that, hence the legal fight-back this week.