Apple recalls MacBook Air over flash storage flaw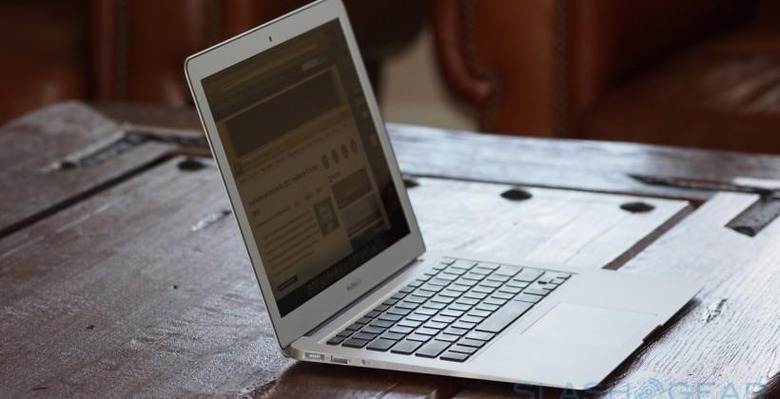 Apple has issued a recall for some MacBook Air notebooks, warning owners that the flash storage used in the ultraportables could fail and result in a loss of data. The "MacBook Air Flash Storage Drive Replacement Program" affects select 64GB and 128GB configurations of the notebook sold between June 2012 and June 2013, and will see Apple replace free of charge the potentially risky drives.
The exact causes of the problem have not been detailed, and it's unclear how many notebooks are affected. Apple has released a software tool to help Air owners identify whether their machine requires attention, with the MacBook Air Flash Storage Firmware Update 1.1 available through the Mac App Store.
For the repair itself, Apple directs owners to either contact the Genius bar at their local Apple Store, or to get in touch with an authorized service provider.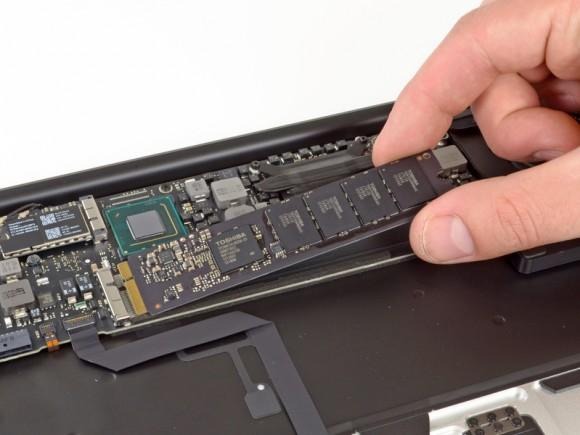 Most important, however, is taking care of the affected notebooks until that replacement takes place. "If your drive is affected, we strongly recommend that you do not install any operating system updates or new applications" Apple cautions. "We also recommend backing up your data on a regular basis until you receive a replacement drive."
That could be via Time Machine, it's suggested, or alternatively something as straightforward as regularly copying user-data to an external drive of some sort. There are also online backup options, such as Dropbox, Google Drive, and Apple's own iCloud.
Apple led the pack in shifting its ultraportable notebooks to solid-state storage across the board with the launch of the 2010 MacBook Air, ditching traditional hard-drives in favor of flash. Since then it has pushed SSDs on both its portable and desktop ranges, including offering hybrid HDD/SSD options on the last two generations of iMac, such as the 27-inch 2013 refresh we reviewed recently.
IMAGE iFixit