Apple quietly resumes iPhone SE sales, as low as $249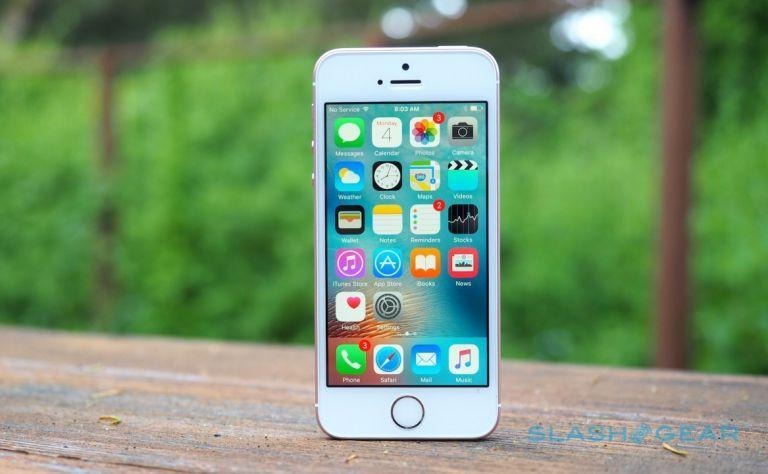 Apple currently offers its widest range of flagship smartphones since their debut last fall, the iPhone XS, iPhone XS Max, and iPhone XR, all alongside 2017's iPhone 8 and 8 Plus. It's no secret at this point that the company isn't selling as many of the expensive new models as it hoped, but now Apple has surprised everyone by bringing back the iPhone SE. Without announcement, the budget-friendly phone returned this weekend, albeit in the clearance section of Apple's online store.
Originally debuting back in 2016 with a 4-inch display and Touch ID, the iPhone SE was officially discontinued last fall alongside the iPhone 6s and outgoing iPhone X. While in the clearance section, the models Apple is now selling are brand new, unlocked, and come with some very wallet-friendly prices. The 32GB iPhone SE is priced at $249, while the 128GB model is just $299, and they're each available in the four original color options: silver, space gray, rose gold, and gold.
It's not clear how long Apple plans to sell the iPhone SE, and there's no sign the company is bringing back any other discontinued models. It's unlikely this surprise move is Apple's attempt to make up for the sagging sales numbers of the iPhone XS and iPhone XR, or regain lost revenue. Instead this is probably just an attempt to clear out remaining stock of the aging device.
When first introduced, the iPhone SE was fairly popular among users uninterested in switching to larger display sizes. Even today it remains a decent option for those who just need a modest-sized device without any high-end specs; plus, it's currently the only iPhone sold by Apple with a headphone jack. Those who are interested should act fast, however, as these won't be available for long, especially with discounted prices.