Apple Q2 2018: When "doomed" is actually $61.1bn in revenue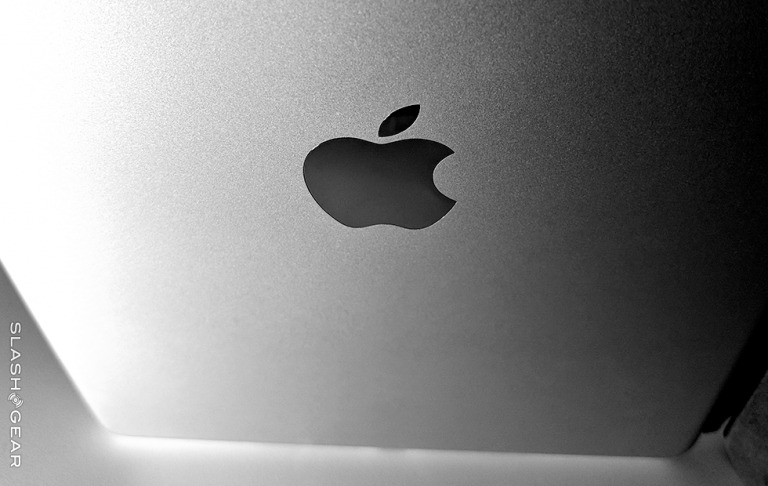 Apple has published the financial results for its fiscal Q2 2018, revealing a 16-percent increase in quarterly revenue to $61.1 billion. The company primarily has international sales to thank for the success — 65-percent of Q2 2018's sales were overseas. Overall, Apple saw its strongest March quarter ever, giving the company another record milestone.
The company saw particularly strong growth in its iPhone and "Services and Wearables" segments, with the iPhone X driving demand among its mobile customers. However, Apple saw overall revenue growth across all of its geographic segments, particularly in Japan and Greater China where it grew more than 20-percent.
In addition, Apple has announced a new $100 billion share repurchase authorization. Company CFO Luca Maestri explains:
With the greater flexibility we now have from access to our global cash, we can more efficiently invest in our US operations and work toward a more optimal capital structure. Given our confidence in Apple's future, we are very happy to announce that our Board has approved a new $100 billion share repurchase authorization and a 16 percent increase in our quarterly dividend.
The numbers defy exaggerated reports earlier this year claiming the company is "doomed," and there's no signs of change in the immediate future.
Apple anticipates between $51.5 billion and $53.5 billion revenue from its upcoming third fiscal quarter, as well as a gross margin between 38% and 38.5%. Operating expenses are expected to hit between $7.7 billion and $7.8 billion. We've got all the iPhone sales specifics available here!
SOURCE: BusinessWire