Apple publishes iPad tutorial videos on Pencil, Files and more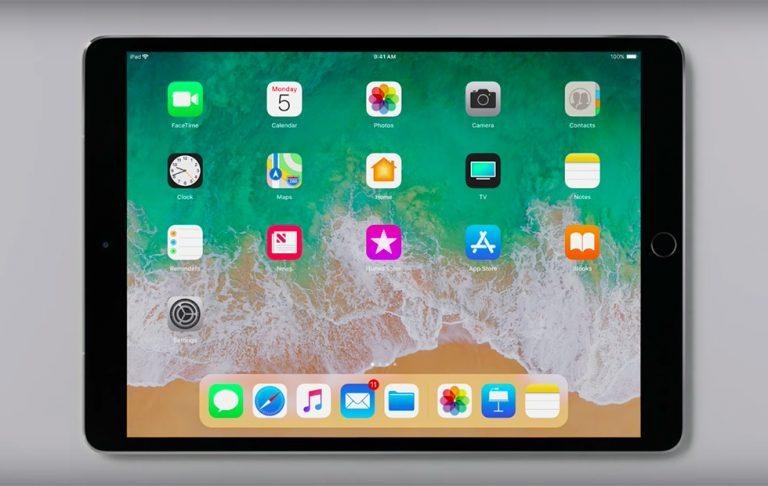 Apple has released a handful of tutorial videos that show new iPad owners how to proficiently use their new tablet. This isn't the first time Apple has released instructional videos; it did something similar for the iPhone camera, for example. The videos are short, simple, and no doubt exist to demonstrate just how easy it is for anyone to understand and use iOS on a tablet.
Apple recently announced the latest version of its entry-level iPad, a model that supports the Apple Pencil stylus and is directly targeted at the educational market. The company is butting heads with Google and its growing Chromebook dominance in the educational market, hoping to lure schools over to its own (in many cases superior) offering. Whether it will succeed in that mission is anyone's guess.
These new videos, of which there are five in total, demonstrate how easy it is to use iOS on the iPad. Users are given quick instructions on using Split View, drawing with the Apple Pencil, sketching in the Apple Notes app, dealing with multiple emails at the same time, and browsing files from multiple cloud destinations in a single location.
One of the videos specifically highlights how the tablet can be used for students, demonstrating the Apple Notes app as a way to both type written notes and draw illustrations to accompany them. The core theme found in each video, though, is iOS's ability to simplify typical tasks while presenting robust features you may not find on, for example, a Chromebook.
One example is clipping a screenshot and then drawing directly on it with the Apple Pencil, then both saving the drawing to the iPad and sending it in an email. Another video demonstrates how to pause mid-way through email composition to open a new email without losing the current work. Yet another video shows how to find nearly all of your files using the Files app, including ones spread across services like Dropbox and Google Drive.
You can view the rest of the videos below.