Apple: Proview is misleading over iPad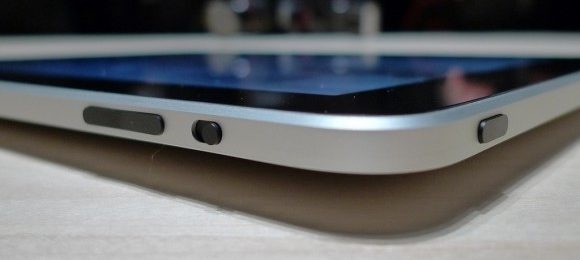 has renewed its offensive against iPad trademark foe Proview, claiming the company "is misleading Chinese courts and customers" and accusing it of trying to shake down Apple so that it can pay off its neglected debts. The Cupertino company pointed to its own track record of IP registration as evidence that it respects trademarks, the 
 reports, though Proview's lawyers maintain that Apple is looking to "mislead the courts, the public and media."
"Proview is misleading Chinese courts and customers with claims that the iPad trademarks cannot be transferred, or that mistakes were made in handling the transaction," Apple spokesperson Carolyn Wu said in a statement today. "We respect Chinese laws and regulations, and as a company that generates a lot of intellectual property we would never knowingly abuse someone else's trademarks."
"Proview didn't want to pay its debts in 2009 when it sold the iPad trademarks," Wu continued, "and because they still owe a lot of people a lot of money, they are now unfairly trying to get more from Apple for a trademark we already paid for."
"It is wrong for Apple to do this" Proview lawyer Xie Xianghui fired back, however. He also argues that Apple's accusations that Proview is seeking to double-dip on the iPad trademark don't hold water, and that "It does not make sense for Proview to ask Apple to sign with Proview Taiwan to avoid paying this small amount of money to the creditors."
Proview has previously accused Apple of intentionally misleading in the original negotiations, leading the firm to believe that it sought the iPad trademark
 whereas in fact it intended to produce a rival consumer electronics device. Apple counters that it is common practice to shield better-known brands from trademark deals, so as to avoid price-gouging.