Apple prototypes of the 80's unveiled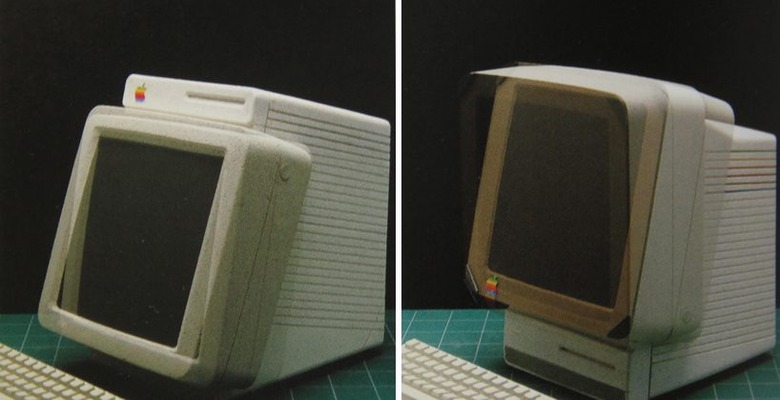 The designer known as Hartmut Esslinger has revealed an amazing treasure trove of never before seen designs from the Apple archives this week in a book by the name of "Design Forward." This book was launched this week at the opening event of an exhibition by the name of "German Design Standards – from Bauhaus to Globalization" and was delivered first to the folks at Design Boom where they've been allowed to display many of the images within. What we're being shown here is a set of Apple products designed – at least in part – by Hartmut Esslinger himself during his time with what would become one of the most iconic hardware companies in history.
The man himself, Esslinger, worked with Sony in the mid 1970s with their trinitron and wega ranges, moving up to Apple in the early 1980s. If you'll remember from earlier this year when many early Apple designs were revealed during their legendary court case with Samsung, the idea that they'd replicate Sony designs was spoken of more than once. As it appears here, Esslinger had a problem with these requests for a Sony look for desktop computers, too. Esslinger stayed with Apple until 1990, where soon after Steve Jobs was cut from Apple, he broke his own contract and followed Jobs to NeXT.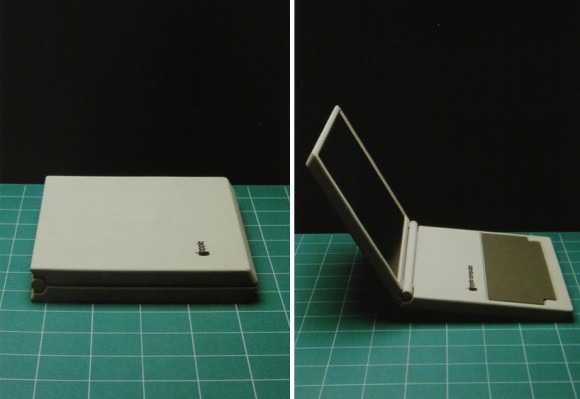 Above you'll see an early "Apple Snow White 2 macbook" from 1982 – not that every single image in this post comes courtesy of Esslinger and is via Designboom. The first image in this post goes by the name "Apple Snow White 1 Lisa Workstation" and is from 1982 as well – not the converting angle of the display and the lovely integration of the Apple logo rainbow colors in the side of the machine. Below this paragraph you'll see the Apple "Baby Mac" from 1985 – rather sleek, isn't it?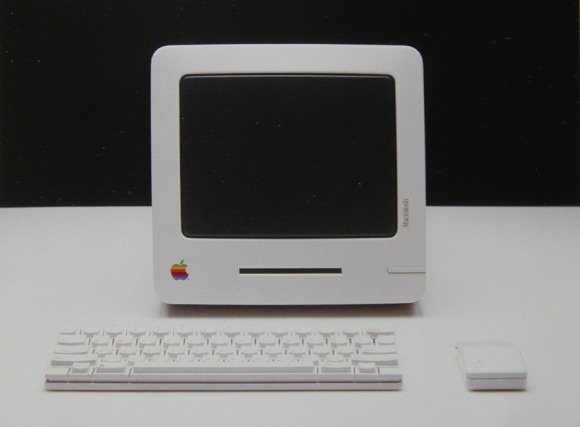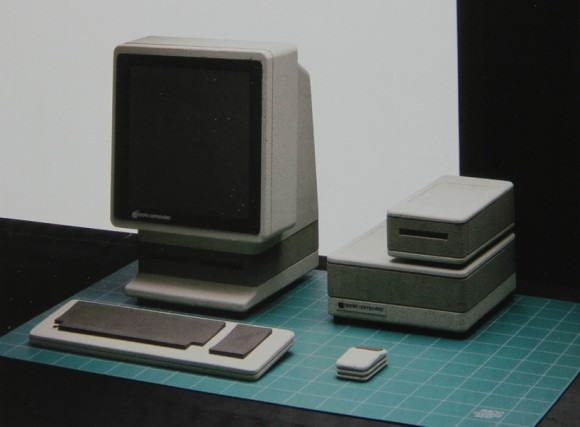 Above you'll see a rather drab (by today's standards) looking machine tagged with the name "Apple Snow White 1 Sony Style" from 1982. Of this design Esslinger writes, "Concept 1 was defined by 'what sony would do if it built computers'. I didn't like this idea, as it could create conflicts with Sony, but Steve insisted. He felt that sony's simple cool design language should be a good benchmark, and Sony was the current pacesetter in making high-tech consumer products smarter, smaller and more portable."
Below you'll find two early masterpieces – one of them a tablet, the other a phone. Imagine that, the earliest iPad and the earliest iPhone, together under one roof. The first goes by the name "Apple Snow White 1 Tablet Mac" and is from 1982, the second is the "Apple Snow White 3 Macphone" from 1984. This was the same year that Apple burst forth with Macintosh and changed their destiny forever – imagine if they'd simply released a phone with a massive display instead?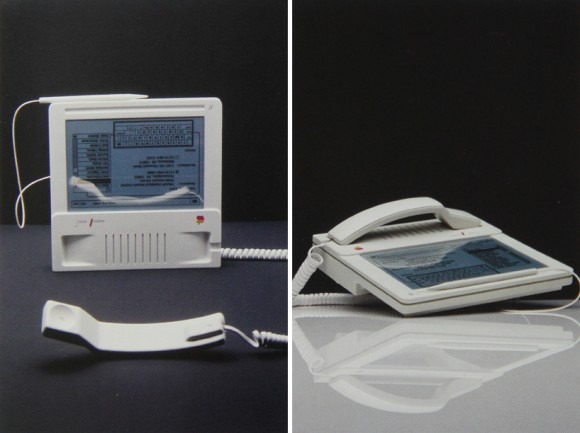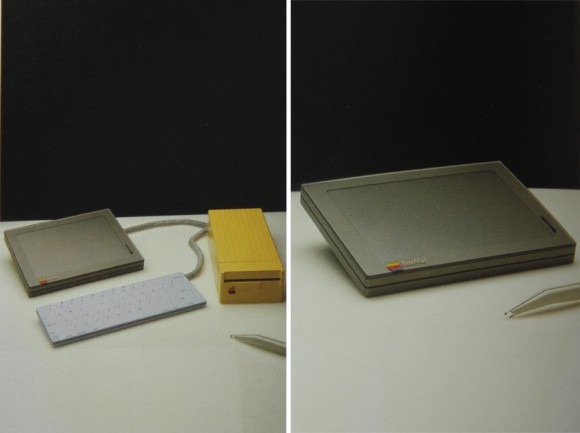 The book Design Forward is available for sale in physical form right this minute all the way over in certain parts of Europe right this minute for right around 30 Euros. We're crossing our fingers for the digital edition to make its way to the USA sooner than later – can't wait! Hit the gallery below to see the cover of the book as well as larger versions of the photos you're seeing above – hot stuff!