Apple promises swifter WWDC 2013 streaming for absent devs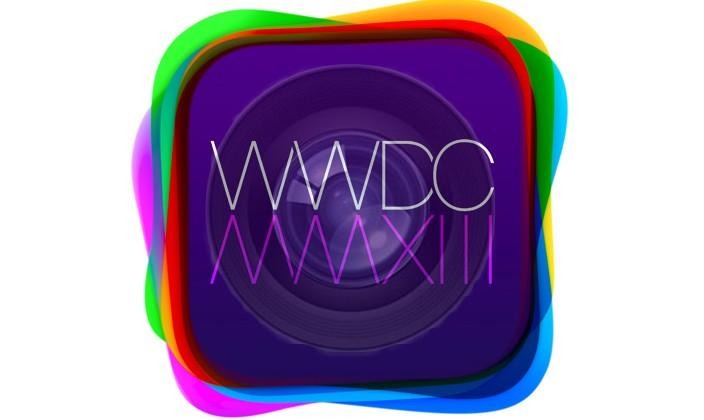 We don't know what Apple will reveal at the WWDC 2013 keynote this June 10, but we do know most developers who'd like to attend won't be able to get tickets; happily, Apple has promised more timely developer session videos for those who can't be there. "We'll be posting videos of all our sessions during the conference," Apple confirmed on its WWDC page, "so Registered Apple Developers can take advantage of great WWDC content."
Although Apple has shared developer sessions from previous WWDC events, usually the company waits until after the show has closed before posting them up. This time around, there won't be so much of a wait involved.
Apple hasn't said whether it will be streaming the sessions live, or simply posting recordings faster, though the latter seems more likely. Much of the content discussed during WWDC is under NDA, and having the opportunity to edit out any particularly juicy details is probably something the Cupertino firm would like to keep.
One possibility for the change of heart is that Apple is moving to copy Google's strategy with regards to absent developers. At Google I/O, the search giant's own developer event, certain developer sessions are streamed live so that those not in attendance can learn alongside those swift or lucky enough to grab tickets.
For those not so interested in the developer content – or, at least, until it filters through to commercial products – the big news will be shared at Apple's opening keynote. SlashGear will be there to bring you back all the details as they're announced.
[via Rob Rhyne]