Apple Products To No Longer Be Sold At Costco Membership Warehouse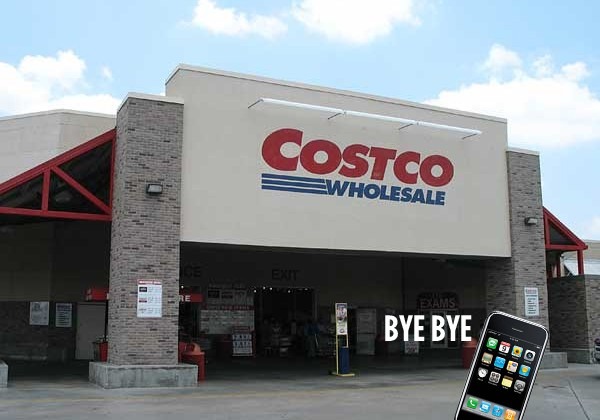 Ruh roh! It appears that because of reasons surrounding the facts that while Costco has carried iPods and iTunes cards from their retail locations for quite a while now, Apple has never allowed them to sell Apple items on their webpage (like other retailers can) and Costco didn't gain distribution rights for the iPad, Costco's pulling the plug. Costco is said to be the third largest retailer and the largest membership warehouse dealer in the USA. Them stopping sales of Apple products completely is almost certainly going to be a stinger in Apple's side.
Costco's Chief Financial Officer Richard Galanti told the Seattle Times that through a mutual agreement of the companies (Apple and Costco), they've decided to stop their sales relationship: "In the past couple months, we agreed to wind down." On the other hand, Apple spokeswoman Amy Bessette said the company has no comment. Harsh!
[Via CrunchGear]