Apple Pro Apps Bundle for Education trims hundreds from Logic, Final Cut, more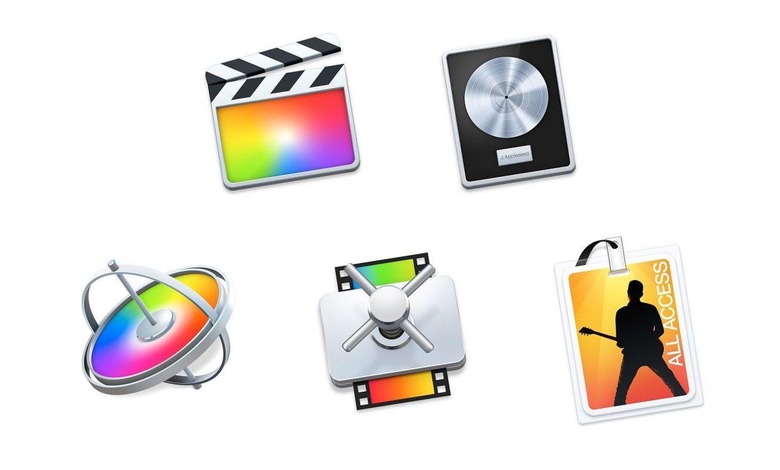 Apple has wrapped up some of its most popular apps for Mac into a "Pro Apps Bundle for Education", offering content creators a one-click step up from free software like Garageband. The new bundle, which arrives on the Mac store today, features apps like Final Cut Pro X and Logic Pro X, targeting those looking to get more serious about digital music and video editing. However, not everybody will be eligible for the deal.
As well as Final Cut Pro X and Logic Pro X, the bundle includes Motion 5, which is used to make 2D and 3D animated titles and transitions, and Compressor 4, a Final Cut Pro add-on which expands the software's export options. Finally, there's MainStage 3, which makes Logic Pro X more live-performance friendly. Apple has priced the Pro Apps Bundle for Education at $199.99.
It's an impressive price. Logic Pro X alone would normally cost $199.99, albeit without Apple's education discount. Final Cut Pro X is normally $299.99, while Compressor 4 and Motion 5 are $49.99 each. MainStage 3 would ordinarily be $29.99.
Still, you'll need to be eligible for an Apple education deal in order to take advantage. That means either being a teachers, or member of faculty or staff, or a college student, or a K12 and HiEd institution. You can check whether you make the grade at Apple's site.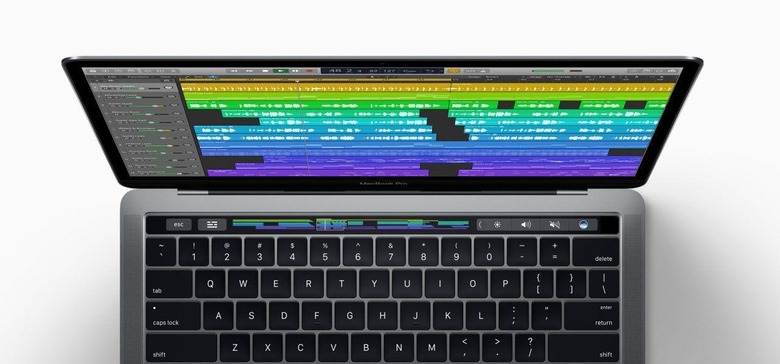 Even if you're only currently interested in either video or music creation, rather than both, it's hard to argue with Apple's prices here. Though iMovie and GarageBand are both capable apps – not to mention free – anybody looking to take content creation seriously in the workplace needs to be familiar with the pro-level software. It's a good time to upgrade, too, with Apple recently updating both Final Cut Pro X and Logic Pro X in the past few months.
Among the changes were support for the Touch Bar on the latest MacBook Pro, though other tweaks were applicable even to those without the new notebook. Those who take advantage of the education deal can expect license codes via email, a process which Apple says should usually take one business day but which can take up to three.
MORE Apple