Apple has redesigned its privacy pages, aiming to better explain what personal data your iOS and macOS devices might be sharing and what they'll keep secret, as discussions around user information protection in the digital age become more mainstream. The revamped site pulls together what has become a mainstay topic at Apple events over the past couple of years, as the Cupertino firm tries to emphasize the differences between its services and those of rivals like Google and Amazon.
"Privacy is a fundamental human right," the company explains. "At Apple, it's also one of our core values. Your devices are important to so many parts of your life. What you share from those experiences, and who you share it with, should be up to you."
The approach to privacy, and the privacy policy itself, aren't apparently new compared to what they were previously. However, how Apple presents them has seen a fundamental change. The privacy site was previously fairly dry and text-heavy; now, it has borrowed styling and animation cues from other Apple pages to make it more engaging.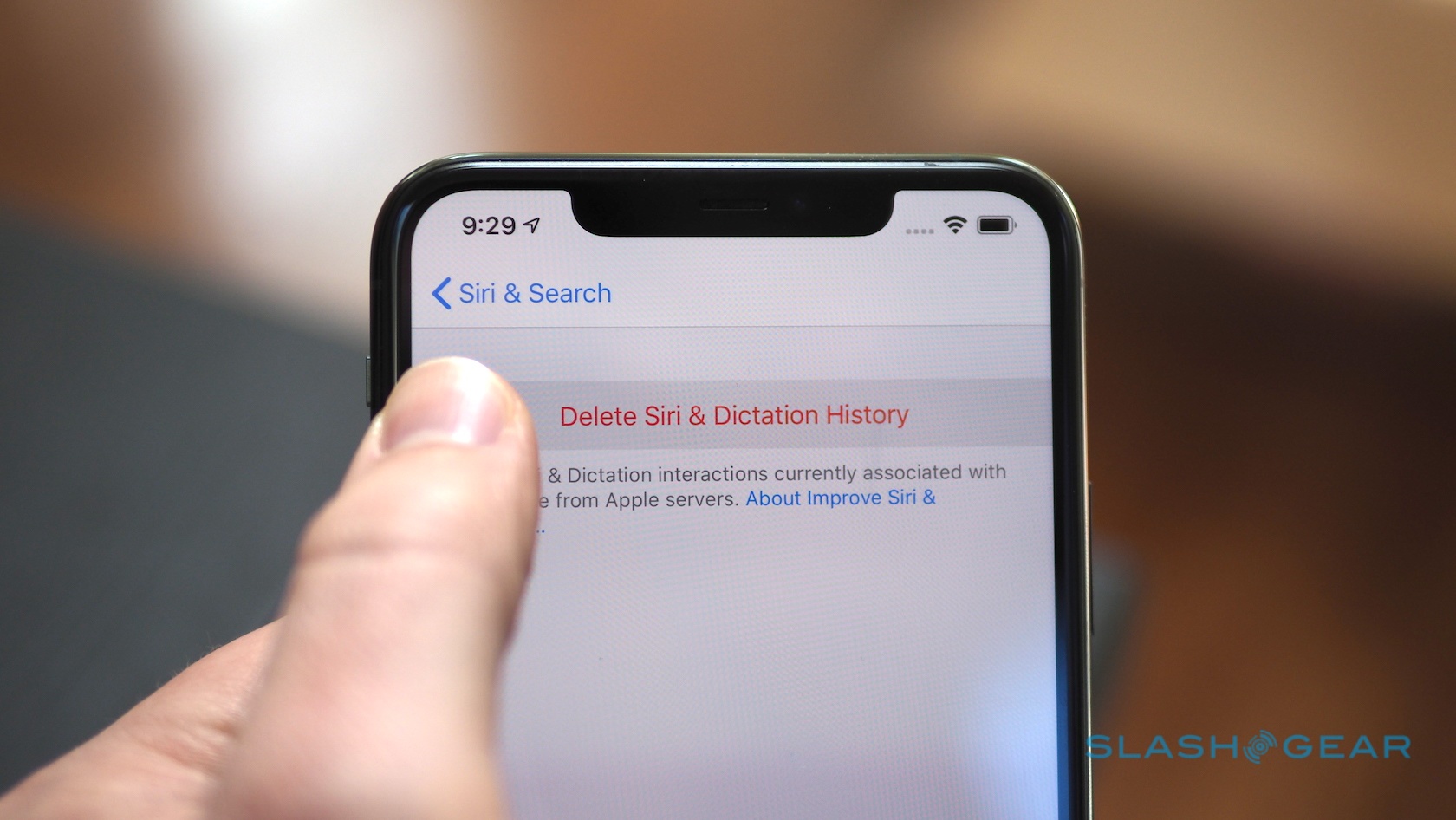 That's a pretty important change, because getting people to actually read a privacy policy or understand how their devices might be sharing – or, conversely, keeping secret – their data is a huge hurdle. Features like Intelligent Tracking Prevention, which Safari uses to prevent adverts tracking users from site to site, and location services which don't associate your position with an Apple ID, have been well discussed on-stage at Apple events, but it's questionable whether most iPhone or Mac users are actually aware of them.
Clearly, even with a redesign, getting people to actively read – and understand – the implications of hitting "agree" on user agreements as they hurry to play with a new phone or tablet is a challenge. That's a shame, because Apple's redesigned pages also highlight how to use some of the features that the company has been praised for in recent months. Being able to quickly delete Siri voice recordings, for example, is topical given increasing questions about assistant privacy, and how companies sometimes use human assessment to improve AI accuracy.
Meanwhile, regulators across the world are increasingly looking to how new laws could clamp down on data use by companies, Apple included. The "Mind Your Own Business Act" proposed in the US last month, for example, suggests harsher punishments for companies committing privacy violations, along with greater control for individual users when it comes to handling their own data. That's not yet passed into law, but it's a sign that if tech companies don't rise to the job of securing user data themselves, regulators may well impose it on them anyway.