Apple Plans 12m iPad 2 Shipments In Q2 2011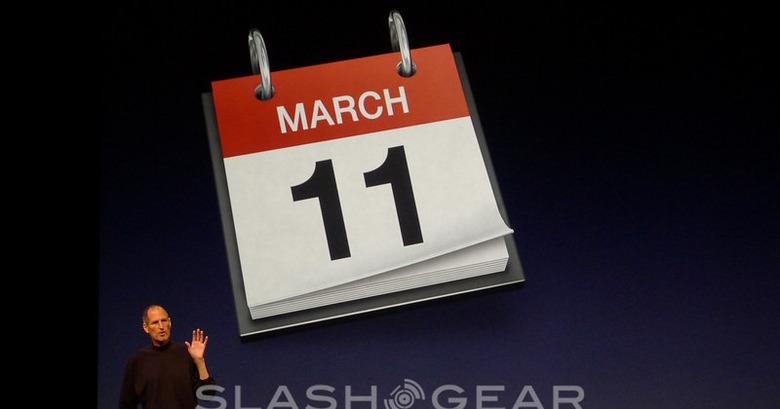 Apple expects shipments of up to 12m iPad 2 tablets in Q2 2011, likely clearing any initial bottleneck for the new slate. According to DigiTimes' channel sources, Apple expects shipments of 2-3m iPad 2 this month, contrary to earlier reports that indicated numbers could be significantly lower.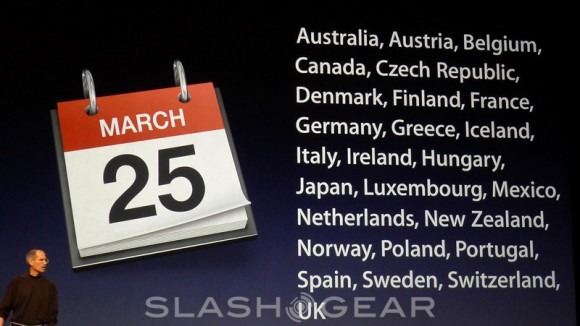 Still, it's possible that strong demand for the faster, thinner and lighter iPad might still see demand exceeding supply, especially given Apple's ambitious launch plans this time around. The company plans to launch the iPad 2 in the US on March 11, and then follow up with a 25 country release on March 25.