Apple picking iPad 3 showcase apps in final launch prep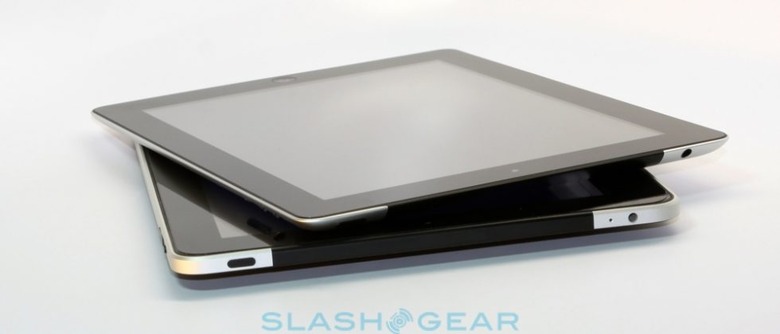 Apple is reportedly in "crunch mode" as it completes last-minute preparations for the iPad 3 launch rumored to take place in the first week of March, lining up showcase apps to demonstrate on-stage and in subsequent advertising. That process has been accelerated, according to The Next Web's sources, with Apple apparently focusing on apps that demonstrate the third-gen tablet's graphics prowess.
That comes as little surprise, given the most commonly leaked details about the upcoming tablet refresh are around its display and GPU abilities. While the first two iPad generations used a 1024 x 768 resolution display, Apple is tipped to have doubled that for the new model. That should add up to smoother, Retina Display style graphics and more detailed video playback.
Meanwhile, the graphics chip inside the iPad 3 is also said to have seen a significant boost, with Apple expected to use the new tablet to launch the A6 processor. Conflicting rumors have tipped the A6 as both a dualcore and a quadcore CPU, however.
Those apps that make Apple's grade for the iPad launch event are also being considered for the inevitable big-budget ad campaign for the slate. The first advert is likely to be shown at the launch event itself, followed up with TV spots highlighting the newer features.