Apple Pencil Is Faster Than Ever, Beating The Surface Pen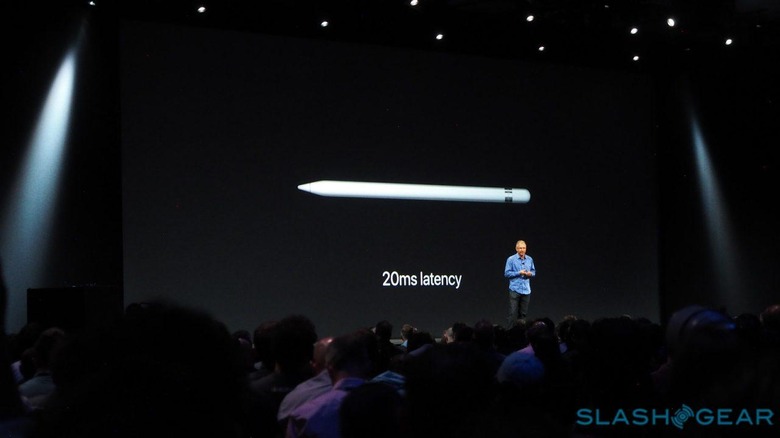 Apple has just unveiled its newest iPad Pro tablet, and alongside it comes a new Apple Pencil, one that features the lowest latency thus far at 20ms. This is great for artists and others who prefer Apple's tablets, but also marks a new bragging right for Apple. The company has just bested Microsoft's new Surface Pen, something the company had itself bragged was faster than the Apple Pencil.
The Surface Pen has 21ms of latency, which is nothing to snub one's nose at. Apple has beat that, though, with its faster 20ms latency, which will no doubt pair well with the company's new faster 'ProMotion' 120Hz display refresh rate. Not only did Apple beat out its own previous Pencil speed, it also now has the fastest stylus of its kind ever.
The Apple Pencil goes along with the new iPad Pro 2017 model, which features a 10.5-inch Retina display and a slew of features, including a 12-megapixel camera with optical image stabilization, a 10-hour battery life, a 6-core processor with both high-performance and high-efficiency cores, not to mention all the OS-based features and improvements.
We've got all the details on the new 10.5" iPad Pro here, including pricing and availability. Apple has just wrapped up its WWDC 2017 keynote, and we've got all the details you may have missed in the SlashGear Apple Hub. Check it out, as well as the timeline below!