Apple has come up with a whole new way for your to pay, and it is called Apple Pay. With this feature, users can use the card they have on file with iTunes or any card you've added to pay for goods, only a simple touch of the TouchID required. This feature will include an option for online payments, as well.
Apple Pay uses the Passbook app, the Touch ID, NFC, and a secure element to process payments using cards. A card can be added to the feature by taking a picture of it with the handset and adding it to the list. Security is a strong part of the offering, obviously.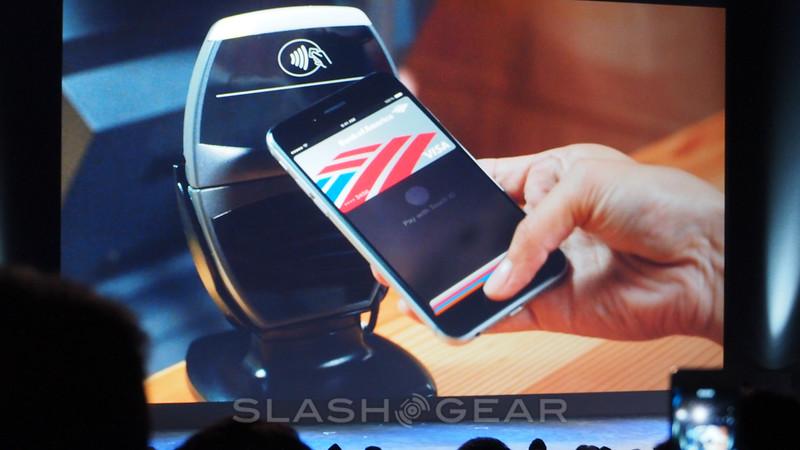 Apple says merchants you pay using Apple Pay won't get the card's number, instead being given a one-time number used for that specific payment, as well as a so-called dynamic security code that keeps the real details safe.
With Apple Pay online, there's one-touch checkout and the elimination of common online shopping hassles, like entering credit card information and typing out a billing address. Apple Pay's online payment option eliminates this, and keeps info safe by not sharing it with the merchant. A bunch of merchants are already on board with Apple Pay online, including Uber, Disney, Sephora, Starbuck, Groupon, Target, Staples, Tickets.com, Panera Bread, and more.