Apple Pay lands 66 more bank and store cards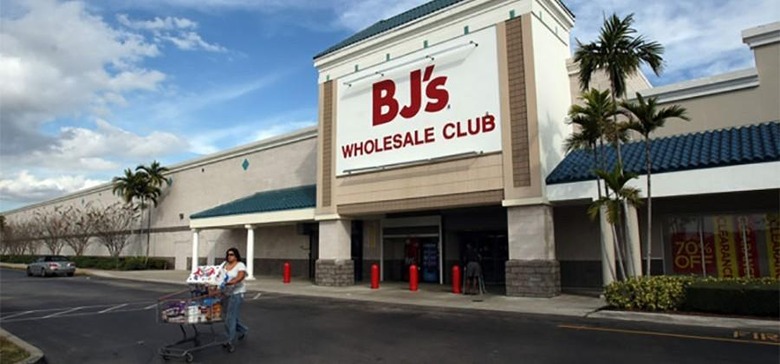 The number of banks and retailers that are working with Apple Pay continues to grow with Apple announcing that Apple Pay has landed 66 more banks. Apple has also finally launched support for BJ's Wholesale Club store cards. BJ's was one of the card partners announced at WWDC in June. The card partners announced at WWDC have been very slow to send Apple Pay support live.
So far the only store partner other than BJ's to go live with Apple Pay is Kohl's. JCPenny will be adding support for its store cards in the Spring. With the 66 new banks participating, the total number of institutions now stands at over 850 in the US.
The 66 new banks don't cover any nationwide major banking institutions with most being local offerings. Perhaps the most notable additions to the Apple Pay family from the list of 66 new partners is the credit union for Anheuser-Bush employees.
Apple is working to expand Apple Pay and plans to roll the payment service out to China in February 2016. There has also been talk about an Apple Pay peer-to-peer payment system for the future using iMessage as the transfer medium.
SOURCE: Apple Insider