Apple Pay Hits UK In July For Your Cheeky Nando's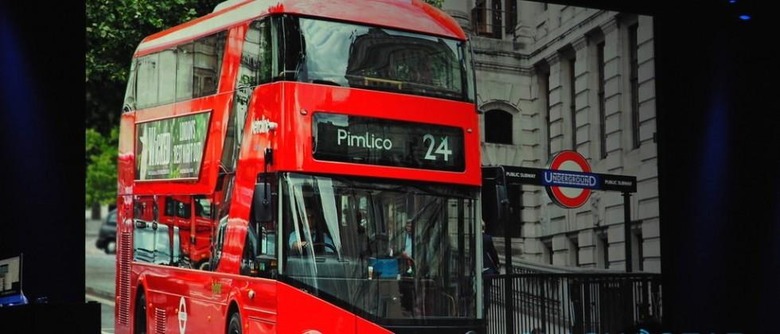 Apple Pay will launch in the UK in July, with over 250,000 locations supporting Apple's wireless payment service including London's Tube and bus network. Eventually fourteen banks will support Apple Pay in the UK, including NatWest, Santander, HSBC, Nationwide, and American Express. As for stores, Apple says that there will be more locations available at the UK launch than there were at the US launch.
Well-known UK high street staples like Marks & Spencer, Costa, Boots, and Pret will all support Apple Pay at launch. Meanwhile, some of the familiar names from the US are also bringing support across the Pond, with Subway, Starbucks, and KFC capable of accepting the payments.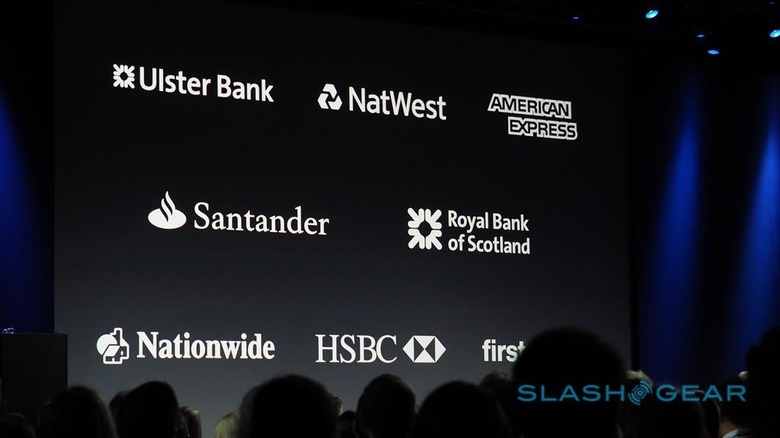 You'll even be able to pay for your Cheeky Nando's using Apple Pay, if you're so inclined.
In London, Transport for London will support Apple Pay across the underground, as well as bus routes and other transportation options.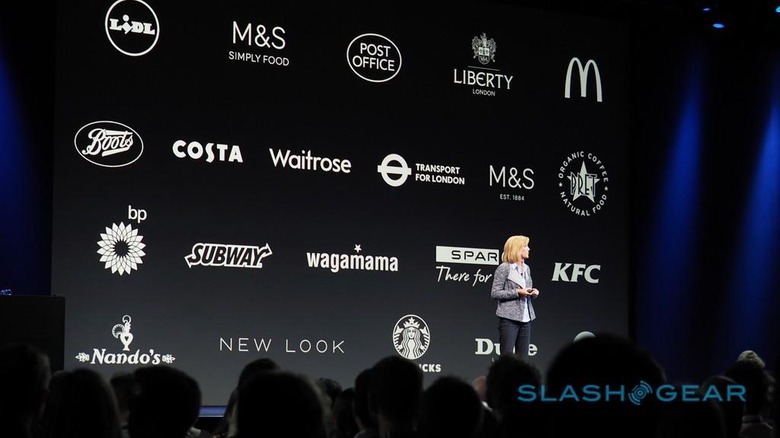 That's clearly going to be useful for those who live in the city, and who currently have the option of an Oyster card or their NFC-equipped debit or credit card. However, it should also be welcomed by travelers who now won't have to find a place to buy a ticket for a temporary stay in the UK's capital.
There's more from WWDC 2015 in our Apple hub.