Apple Pay Hits 2 Million Accepted Locations Worldwide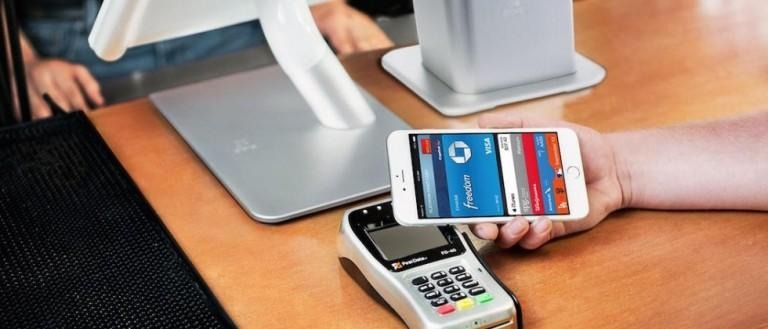 It may have started off a bit slow, with only a few select retailers offering support, but Apple's mobile payments system Apple Pay has reached acceptance at 2 million worldwide locations. That is a lot of places for users to make payments on the go with their iPhone 6, 6s, and Apple Watch, and it's well beyond the company's own goal of reaching 1.5 million retail outlets before the end of 2015.
Apple isn't slowing down in getting Apple Pay accepted at more locations either, with The Business Times reporting that merchants Chick-Fil-A, Crate & Barrel, and Au Bon Pain will be supporting the mobile payments system soon. Online retailer Zappos.com also just added Apple Pay compatibility to its iOS apps this week, allowing users to skip the step of entering payment info into Zappos' own app when placing an order.
While in-app payments with Apple Pay aren't often promoted as a big feature of the system, Apple has noted that they've seen a significant increase recently, with the last six months of 2015 seeing double what took place in the first half of the year.
Apple Pay still has a way to go before becoming a serious contender against traditional payment methods, but with more outlets expected to offer support in the near future, including KFC, Chili's, Dominos, and Cinnabon, it will only be a matter of time. As for the international market, Apple Pay is confirmed to be debuting in China this year, making it the fifth country to see the payment service since its launch in late 2014, with Hong Kong, Singapore, and Spain next on the list.
SOURCE Business Times