Apple Pay has new partners, including T-Mobile & Gamestop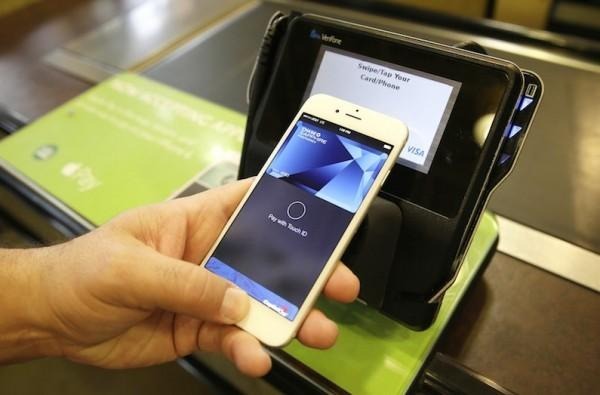 Apple Pay is about as easy as it gets when you want to make a quick purchase. Bring your phone up to the payment terminal at the store, and an NFC connection just takes your cash. Since launch, Apple Pay has found favor with folks like me who just don't want to bust out a credit card for a $7 meal. The problem is Apple Pay isn't as widely available as many would like, but with new merchants (and another NBA team) signing up for Apple Pay, it's getting better.
Fans of the NBA can now use Apple Pay in three different arenas. We already knew the Golden State Warriors' Oracle Arena and the Amway Center — home of the Orlando Magic — were on board. Now, Phoenix Suns fans can buy merchandise at the US Airways Center.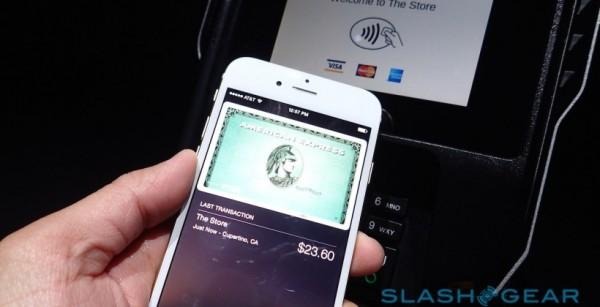 When it comes to day-to-day retail, though, Apple Pay has brand new partners: Acme, Davis Food & Drug, Gamestop, Firehouse Subs, Luby's, Rubio's, and T-Mobile. Apple also updated their Apple Pay website to reflect RadPad, an app that lets you split your rent with others using Apple Pay.
Don't expect those stores to have Apple Pay ready to go straight away, though. Some will undoubtedly need new point-of-sale hardware in addition to some back-end maneuvering. There's no noted timeframe for the rollout, either.
Still, the ability to buy an iPhone with an iPhone at T-Mobile is pretty interesting. So is buying retro game cartridges with your futuristic tech via Gamestop.
Via: Apple Insider